Meet Your Color Street Stylist Brecka Putnam

Phone: 6309578003
Email: brecka.putnam@gmail.com

Welcome! My not-so-secret guilty pleasure is fabulous nails, but they have to be easy and strong enough to keep up with a busy lifestyle. I was getting gel manicures every two weeks, and I loved it, until I moved from the big city to a small town. There was no competition, so prices were higher, availability was lower, and I didn't love the quality.

Enter Color Street! I tried them because a friend was hosting a fundraiser, and my sister and I took them to a bar and applied them over drinks. It was a lot of fun, and it was so fast that we were finishing up as the appetizer arrived at the table! There was no heat needed, no dry time, and we easily split a pack between the two of us with plenty to spare. I immediately saw how they would fit into my lifestyle...just toss a pack in my purse and apply when I have time. They're real nail polish, so they're less damaging than many other nail options, and can be taken off with any standard nail polish remover in just a few minutes.

I'm obviously smitten, and I hope you will be too! If you have any questions, please don't hesitate to let me know. Or, join my VIP group at www.facebook.com/groups/shinebrightwithbrecka to stay in touch.

Shine bright,
Brecka
Become a Color Street Stylist. Learn more about this exciting opportunity with our exceptional products…The possibilities are endless!
LEARN MORE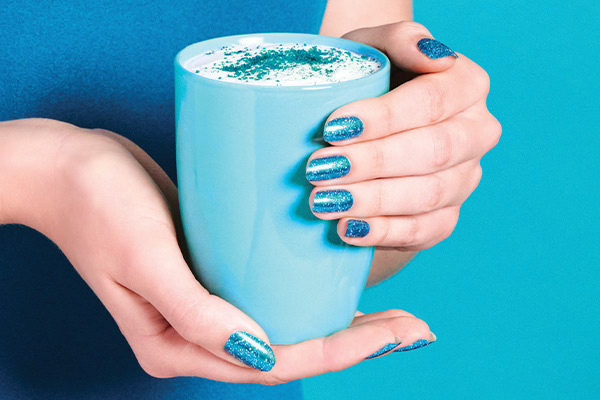 BROWSE OUR CATALOG
Explore the Color Street Collection.
VIEW CATALOG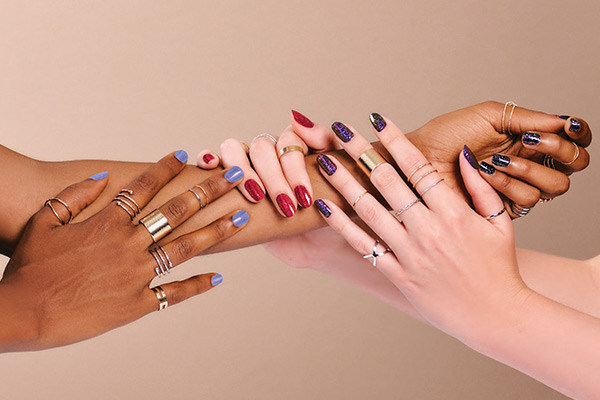 HOST A NAIL BAR
Get together with your friends and earn free nail strips.
LEARN MORE
#BeColorful #BeBrilliant #BeColorStreet