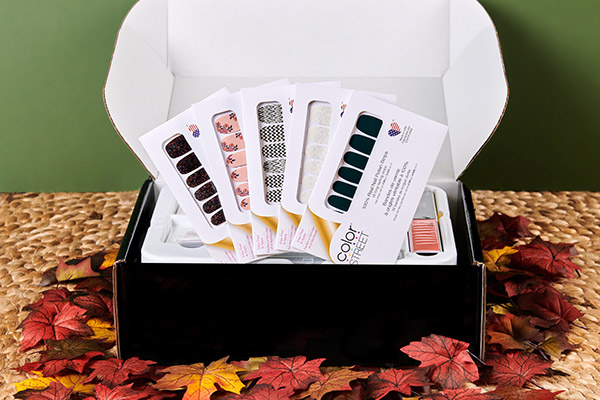 BECOME A STYLIST
Love our nail strips? Join our colorful community and sell product that you love!
LEARN MORE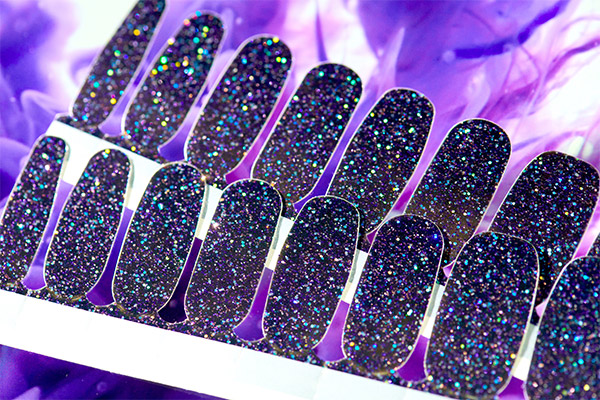 HOST A NAIL BAR
Unlock exclusive products and special offers when you host a Nail Bar party.
LEARN MORE

Meet Your Color Street Stylist Emily Ann Lalka

Phone: 9365812798
Email: presstopolish@gmail.com

Welcome to a new way to get perfectly polished nails! These 100% real nail polish strips make at-home or on-the-go manicures fast, fun, and easy with no dry time or special tools. Find your perfect style in solids, glitter, French or fashionable nail art. Each set comes with 8 different sizes to achieve the perfect fit for your nails. You get your base coat, polish, and top coat all-in-one for easy nails that look and feel fabulous. They're great for pedicures too! When you're ready for a new color, style, or design, simply remove your polish strips with regular nail polish remover.
As a busy mom of three young kids, it's a challenge to find time for self-care. I'm usually trying to keep up with my kids Zoom meetings, virtual extracurriculars, and wherever my coffee cup went (that thing needs its own tracking device). Herding 3 kids out the door can take an eternity but your nails don't have to. I can make my fingers and toes sparkle while my kids take a bath or I finally crash on the couch with Netflix and my cat at the end of another long day. No spills. No smudges. When I discovered these amazing nail strips, I fell in love with how fun and easy they are but I bought them for gifts and none for myself. Two weeks later my sample was still looking great and my friends and I compared our nails in disbelief. So, I decided to host a party. I've never been great at painting my own nails -- regular polish smudges, runs onto my cuticle, and take FOREVER to dry. These polish strips truly are easy to apply and give a professional finish. Simply press it on and use a file or your thumbnail to remove the excess. That's it! There's NO dry time! Well, after trying my first full set I knew I wanted to share this experience.
It's a blessing to build a fulfilling business from home with a truly flexible schedule that works for my family and the chaos of 3 remote learning schedules. My 10 year old thinks it's the funnest job in the world! I'm really excited to share these products and this opportunity with you. Let's show your nails some love!
Ask me a question, request a free accent nail to try, or shop the newest colors and designs. Thank you for supporting my small business!
Can't get enough Color Street? I'd love to share the Color Street Opportunity with you. Click "Join" to become a stylist with me!
#BeColorful #BeBrilliant #BeColorStreet