Meet Your Color Street Stylist Donna Fillweber

Phone: 9738869756
Email: donna2glow@aol.com

Thanks for stopping by!!!

This has by far been the biggest surprise for me as my latest business endeavor! I just love and am addicted to this product! Real nail polish strips that are nearly cured for your fingers and toes! The hottest new way to get a manicure! Fast, FUN, inexpensive and easy!!!!!
This is a fabulous, fun opportunity for YOU to sparkle and shine and I LOVE to empower women! Our products safe and made in the USA right in Clifton NEW JERSEY!! Whether you choose to be a customer and look and feel awesome or start a new business, I can help!
My 23 years in this industry as a single mom has enabled me to stay home, raise my family and not miss a beat. I love having the flexibility to work my business doing what I LOVE around my precious family. So blessed by direct sales and you can be too!!
For more information regarding average Color Street Independent Stylist earnings, please visit http://www.colorstreet.com/incomedisclosure
This is a fabulous opportunity so jump in with me! Whatever you desire is just at YOUR fingertips!
Let's PRESS ON our beautiful nail polish and DREAM big together!!
Donna
xxoo's
Become a Color Street Stylist. Learn more about this exciting opportunity with our exceptional products…The unique designs are endless!
LEARN MORE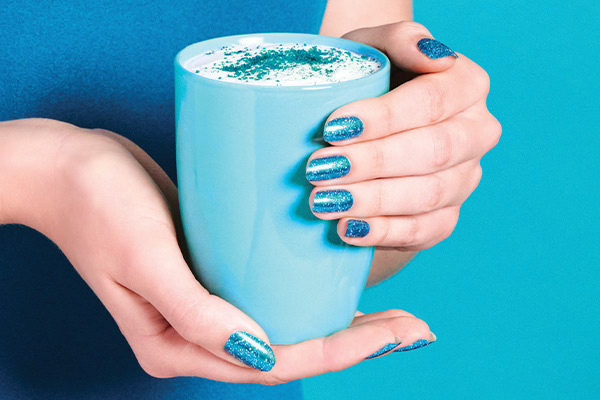 BROWSE OUR CATALOG
Explore the Color Street Collection.
VIEW CATALOG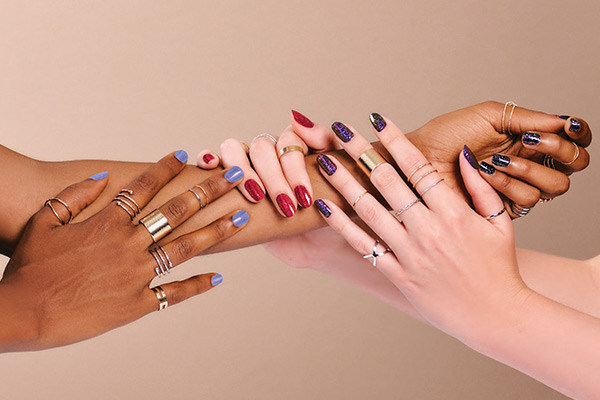 HOST A NAIL BAR
Get together with your friends and earn free nail strips.
LEARN MORE
#BeColorful #BeBrilliant #BeColorStreet