Meet Your Color Street Stylist Holly Blais

Phone: 5404331489
Email: perfectlypolishedwithholly@gmail.com

Thanks for visiting my Color Street site!
I am a full-time teacher, wife, and mom of 2 amazing children. Our schedule is very busy and we seem to always be on the run. Finding time to do my finger and toe nails is rare. The moment I tried these nail strips, I was hooked!
Why I wear Color Street:
- 100% nail polish (base coat, color, and top coat in one) in many different colors and patterns
-Applied in minutes with NO dry time, smudges or streaks!
- Damage free! My nails are actually healthier.
- No heater/tools required (can be applied anywhere - even before the bell rings in my classroom)
- No waffle marks left when I sleep
- No harsh chemicals
- Lasts for up to two weeks (up to six weeks on toes)
- Removes with nail polish remover
- Fun for all ages! My mom, my 8 year-old daughter, and I all love them!

I can't wait for you to try this product! They are amazing!

Become a Color Street Stylist. Learn more about this exciting opportunity with our exceptional products…The possibilities are endless!
LEARN MORE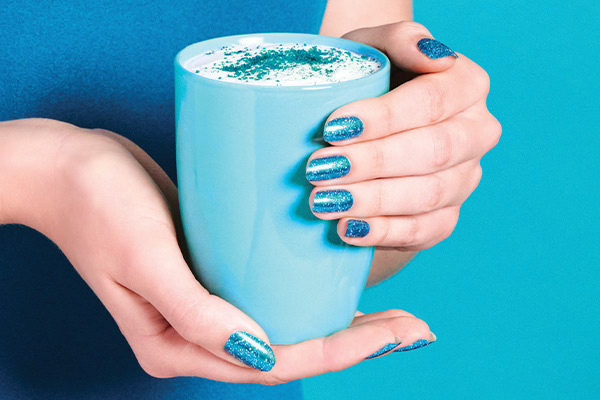 BROWSE OUR CATALOG
Explore the Color Street Collection.
VIEW CATALOG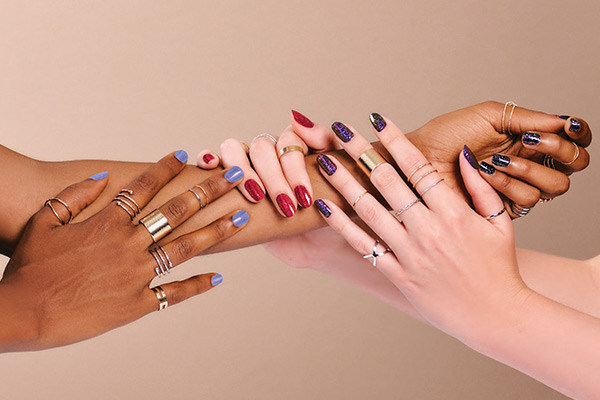 HOST A NAIL BAR
Get together with your friends and earn free nail strips.
LEARN MORE
#BeColorful #BeBrilliant #BeColorStreet