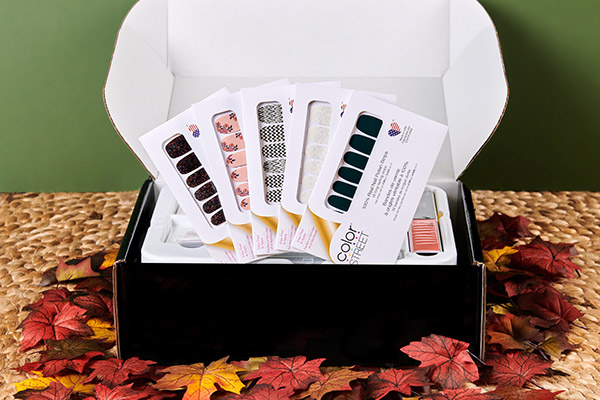 BECOME A STYLIST
Love our nail strips? Join our colorful community and sell product that you love!
LEARN MORE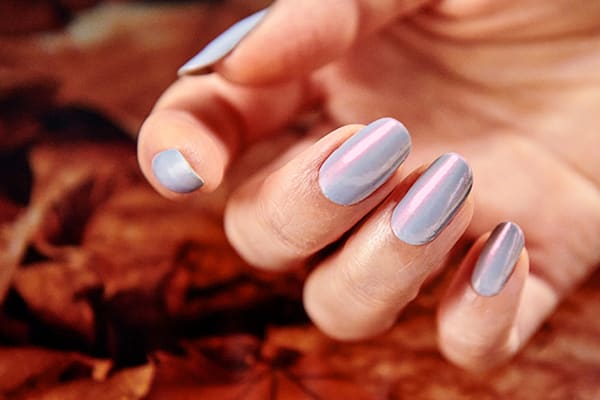 HOST A NAIL BAR
Unlock exclusive products and special offers when you host a Nail Bar party.
LEARN MORE

Meet Your Color Street Stylist Kristen Trussell
Email: kristen.trussell@cox.net

I'm Kristen Trussell and I love COLOR STREET! I might just have an addiction! I just need to have a little fun in my life and I was introduced to Color Street right at the launch of the company in June 2017 and joined without even trying a sample, the video on the application was all I needed to know this was a game changing product. A base, color and top coats of high-quality, liquid nail polish in each strip. Result in brilliant, salon-quality manicures in just a few minutes, with no drying time, smudges, or streaks. 100% real nail polish, not stickers or vinyl! Flexible - can be gently stretched for a perfect fit. Remove with regular polish remover. Made in the USA with globally-patented technology. Come in a variety of gorgeous solids, glitter, French and nail art designs. Are they easy to apply? So easy! They are applied without heat or tools. Simply clean your nail, peel off protective cover and backing, and apply to nail. Want to see for yourself? Want to try them? I would love to send you a FREE sample! Go to www.tulipsandtips.com to request one. Want to join my team? We have such a fun group! Here are a few frequently-asked questions. I'd love to send you more info! Is there a monthly minimum? No. The only requirement for staying active is to hit $300 in one month, ONCE every SIX months. Is there a fee to join? YES $129 with comes with 13 nail sets in a variety of solids, glitter, nail art and french that are ready to sell, plus samples (2 finger testers), nail files, buffers and other sales aides. Here are my links for shopping and checking out our Opportunity! WWW.TULIPSANDTIPS.COM Thank you for joining!
#BeColorful #BeBrilliant #BeColorStreet