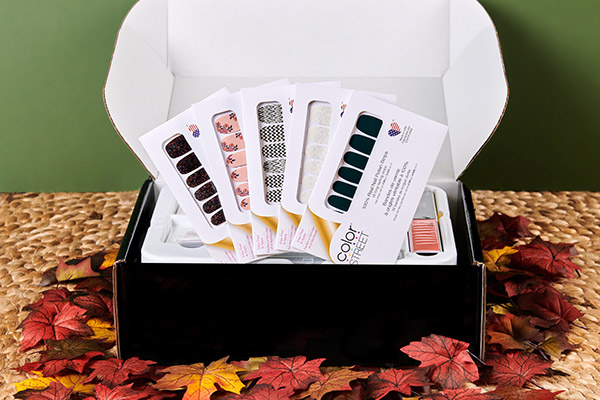 BECOME A STYLIST
Love our nail strips? Join our colorful community and sell product that you love!
LEARN MORE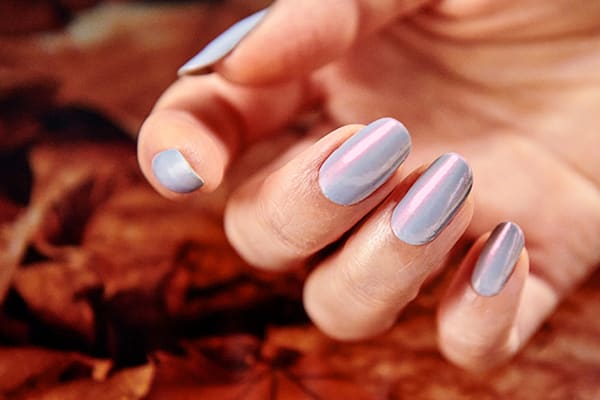 HOST A NAIL BAR
Unlock exclusive products and special offers when you host a Nail Bar party.
LEARN MORE

Meet Your Color Street Stylist Neli Acosta

Phone: 4072349774
Email: nailgirllife@gmail.com

Want beautiful and simple DONE nails in minutes?
Then you are going to LOVE Color Street!
So super easy to apply, 100% real nail polish and they last up to 14 days!
Easily removed with nail polish remover. No heat or extra tools required.
Skip the salon and SAVE! Solids, Glitters and Designs are Buy 3 Get 1 FREE! Be sure to add 4 to your cart and one of them will be FREE! French styles are Buy 1 Get 1 FREE! Add 2 to your cart and one is FREE!
Shipping is only $3 no matter the size of the order.
These are not only great for you, they're great on anyone who likes a pretty mani and make sweet gifts because they can easily be mailed in a card!
Request your FREE sample from me today!
https://tinyurl.com/nailgirllifesample
Want to know more about this CRAZY GOOD opportunity? Since it's launch in June 2017, we have grown by leaps and bounds and women are falling in LOVE with the ease of this product and how fun it is to share it. If you'd like to make a little extra money, a lot of serious money, want to help others be successful, or just want to be a part of an amazing ground floor opportunity, message me and let's chat! I am currently an Executive Director and have an amazing team of nailbosses and sweet tribe! If you want to be supported and encouraged - you've come to the right place! I'd love to share Color Street with you!
Join me on my Nail Girl Life VIPs Facebook page and follow along with the fun and sharing.
Keep in touch and keep up with what's new!
https://www.facebook.com/groups/nailgirllifevips/
XOXO,
Neli
#BeColorful #BeBrilliant #BeColorStreet