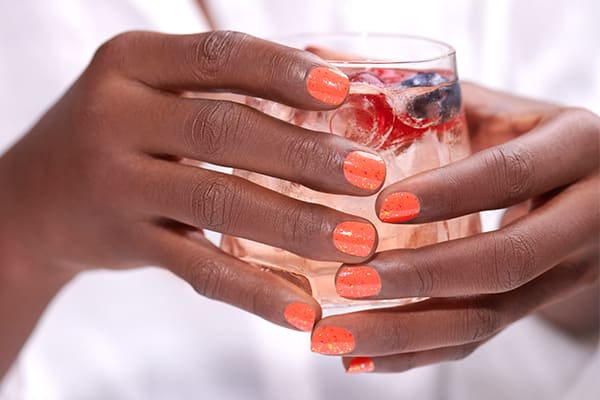 BECOME A STYLIST
Love our nail strips? Join our colorful community and sell product that you love!
LEARN MORE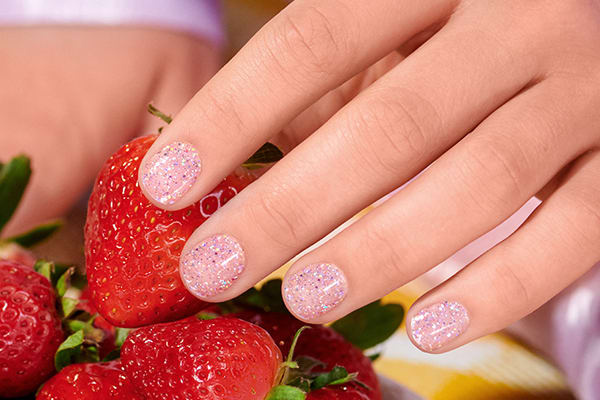 HOST A NAIL BAR
Unlock exclusive products and special offers when you host a Nail Bar party.
LEARN MORE

Meet Your Color Street Stylist Barbara Bennett
Phone: 9499221492
Email: barbennett@sbcglobal.net

Welcome to Color Street and my personal experience with this wonderful company! I love these nail polish strips that allow me to "do my nails" in about 15 minutes with no drying time and an amazingly professional result. I used to have bare nails because my options were painting them myself (I rarely made the effort) or going to the salon (which wasn't a time or financial priority). Hello, Color Street! It's a game changer (or nail changer!) to be able to decorate my fingers and toes with these fabulous designs and colors. It makes me happy to have pretty nails for up to ten days, (take off with nail polish remover!)...easy, safe and surprisingly affordable! -- let me know if you'd like a free sample! If you wish to place an order, click SHOP and your nails will be sent directly to you (shipping is only $3.99 any size order.) Remember if you buy three sets you get a fourth one free!
#BeColorful #BeBrilliant #BeColorStreet