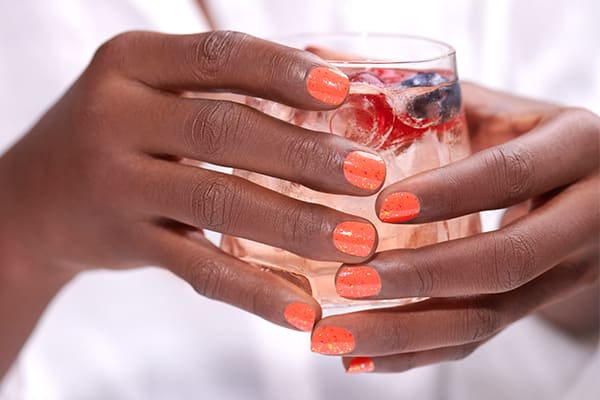 BECOME A STYLIST
Love our nail strips? Join our colorful community and sell product that you love!
LEARN MORE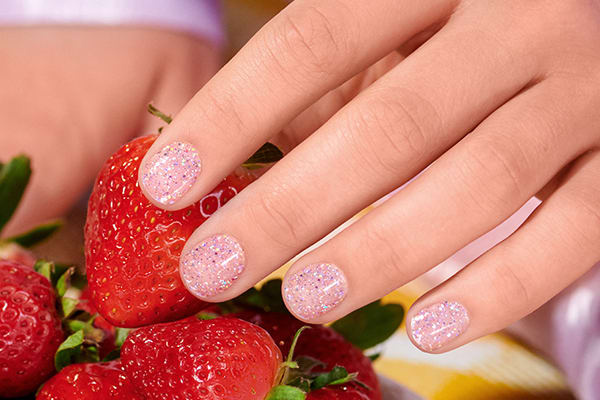 HOST A NAIL BAR
Unlock exclusive products and special offers when you host a Nail Bar party.
LEARN MORE

Meet Your Color Street Stylist Hanna Steelman, Presidential Founder

Phone: 7654138391
Email: hlsteelman@gmail.com

Welcome to the world of Color Street! We've revolutionized your nail polish experience with an unmatched delivery system!
-100% Real Nail Polish
-Easy to apply!
-Long-lasting... 7-21 days
-No heat required
- NO dry time needed
-Proudly made in the USA!

If you're still reading, maybe you want to know a little more about me?
I'm messy. I'm creative (they go hand-in-hand, right?!).
I'm a craft store junkie and fitness wannabe!! Oh, and I'm a salt addict!
I'm driven. I'm passionate! I love to give. I'm a teacher, trainer, coach, and lifelong learner! I thrive helping others succeed.

I'm a homeschooling momma of four and a wife to one. :) We're an active duty family with an on-the-go lifestyle! I'm an experienced leader with a passion for this industry that fits into our jam packed, fast-pasted way of living! - Color Street allows us to build the life of our dreams by working in the nooks and crannies!

Let me know how I can help YOU! Stylish, EASY, professional-looking nails with no smudging or dry time? A business for the nooks and crannies of your life? A networking partner to learn and grow with? I'm here for you!

Always my best,
Hanna, Presidential Founder
https://www.facebook.com/groups/realpolishstrips/
#BeColorful #BeBrilliant #BeColorStreet