Meet Your Color Street Stylist Cydney Johnson
Email: cydney@theswankynail.com

My name is Cydney Johnson. I joined Color Street in December 2017 and am excited to share these amazing 100% nail polish strips with you!
If you're anything like me, the "other brand" just didn't work. I couldn't get them to adhere to my nails and it was a major bummer. Color Street on the other hand, is an entirely different product, and one that works!! You absolutely won't be disappointed!!
Since I'm one who likes to get to know others before diving in and making any kind of purchase, let me tell you a little bit about me:
I've been married to my amazing husband for just over 9 years. I'm a mommy to 3 amazing kids - a set of 6 year old twins and my little guy who is 4 years old. I have 3 dogs who are like having an additional 3 children! Yup! I live in a full house!! I love to cook and bake...it's my zone out period and gives me creativity outlets. I snap photos of my kids as a side hobby (another crazy outlet) and I enjoy reading celebrity gossip (if I find the time) and you will always find me writing in my gratitude journal and pushing for my goals!
I'd love to get to know you more! Please be sure to join my Facebook VIP group! I actively post giveaways and special sales!!

Become a Color Street Stylist. Learn more about this exciting opportunity with our exceptional products…The unique designs are endless!
LEARN MORE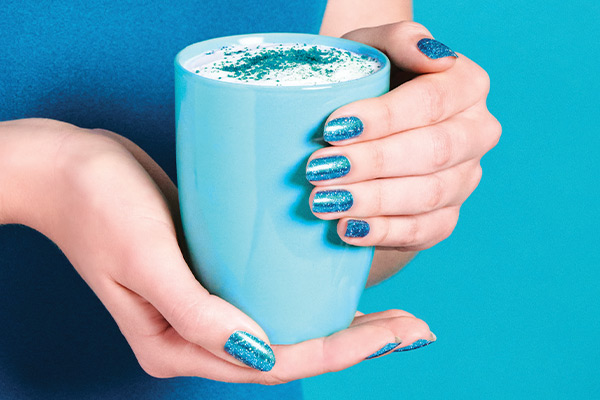 BROWSE OUR CATALOG
Explore the Color Street Collection.
VIEW CATALOG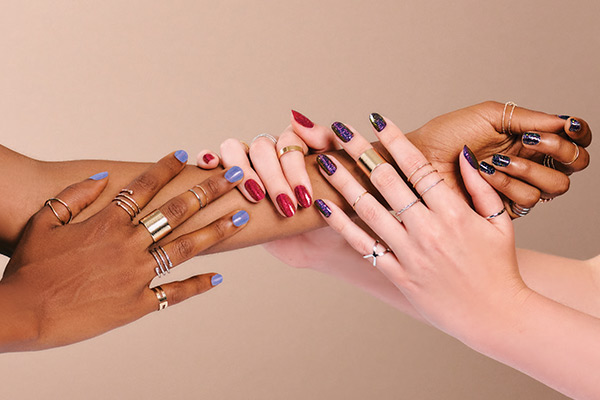 HOST A NAIL BAR
Get together with your friends and earn free nail strips.
LEARN MORE
#BeColorful #BeBrilliant #BeColorStreet