Meet Your Color Street Stylist Claudia Thompson

Phone: 8032216332
Email: colormyfriends@gmail.com

I'm so excited to share this exciting new polish with you. Forget the spills, the bottles, the dry time, THE TIME... you can "polish" your nails anytime, anywhere now with Color Street! I promise you're going to love it too.
My why...
I've always loved to have my nails painted but time and money have always been and issue! I don't have the patience to sit and let dry and then usually within a day or so they are messed up! I learned about Color Street from a church function and fell in love INSTANTLY!
I am a Wife and Mother of one super amazing and very active 6 year old! My daughter loves all things girly including nail polish! Who wouldn't right! But a 6 year old and polish don't mix, so these have truly been a Sanity Saver!
I can't wait to share more about Color Street Nails with you! I promise you this will become your most loved product!!
Become a Color Street Stylist. Learn more about this exciting opportunity with our exceptional products…The possibilities are endless!
LEARN MORE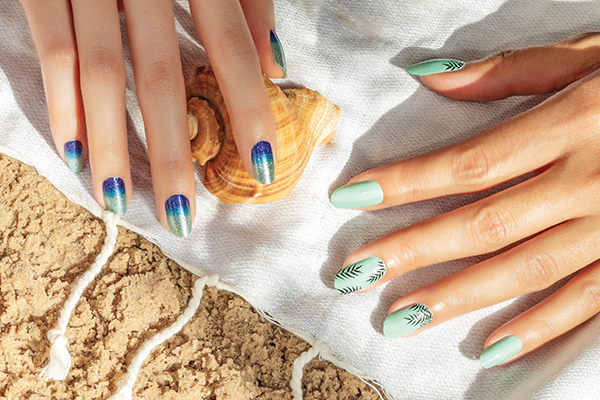 BROWSE OUR CATALOG
Explore the Color Street Collection.
CLICK TO VIEW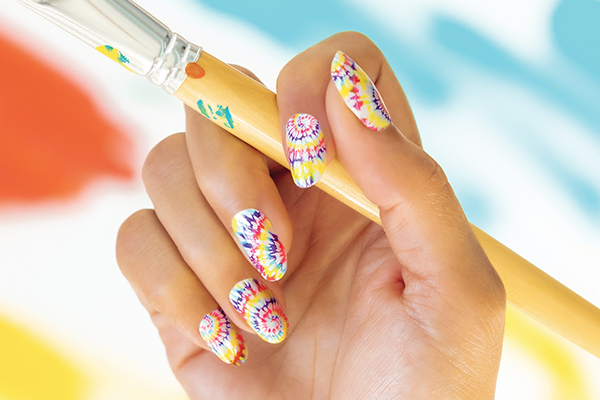 HOST A NAIL BAR
Get together with your friends and earn free nail strips.
LEARN MORE
#BeColorful #BeBrilliant #BeColorStreet