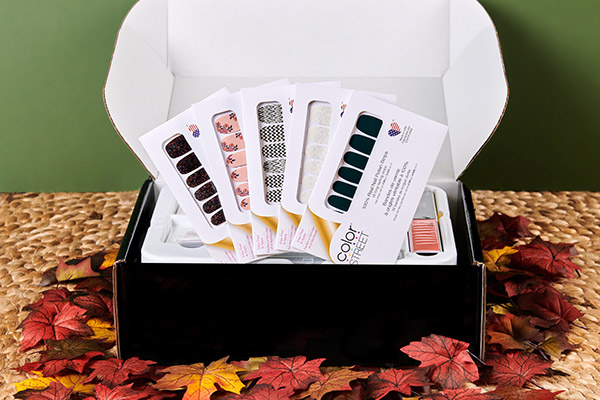 BECOME A STYLIST
Love our nail strips? Join our colorful community and sell product that you love!
LEARN MORE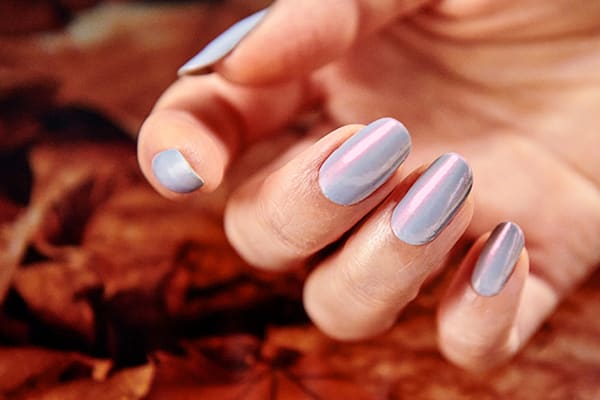 HOST A NAIL BAR
Unlock exclusive products and special offers when you host a Nail Bar party.
LEARN MORE

Meet Your Color Street Stylist Ann Moeding-Evans

Phone: 6028192750
Email: annsnails2go@gmail.com

Color Street launched in Canada on August 9, 2021! Hi! Welcome to my Color Street homepage! If you're looking for a way to make your life easier, you're going to love Color Street 100% Nail Polish that goes on dry. Imagine the convenience of being able to polish your nails anywhere you want - in bed, at your desk, on an airplane, or in your car (provided you're not driving) LOL. With Color Street there's no mess, no smudging, and no heat or special tools required. Everything you need comes in one package of nail polish strips that consist of 3 uniquely formulated layers - a top coat, a color coat and a base coat. The ingredient that makes them adhere to your nails is in the base coat. It's the same ingredient that keeps nail-polish-in-a-bottle from running off your fingers like water - it has simply been put through a drying process so it's 95% dry, while the top coat and color coat are 100% dry. There are no nail-damaging adhesive ingredients, and Color Street nail strips are non-toxic.
Know and love Color Street 100% Nail Polish Strips already? Why not consider earning generous hostess rewards by hosting a party? We can do a Facebook or Zoom party to include your friends and relatives near and far, or we can do a party with your neighbors and BFF's at your home (or the place of your choice), or we can even do a portable-polish-party where I give you samples and everything you need to share Color Street with friends and co-workers all on your own. Contact me and we'll set up whatever kind of party is best for you!
Think you'd like to work from home, or take on a side gig to make some extra money and meet new friends as a Color Street Stylist? Great idea - and now's the time to get on board. A year from now you'll look back and wish you had! Color Street is an exploding business opportunity. It's a young company (born June 12, 2017) so there's still tons of room for growth and individual success. Plus the price point is excellent and the convenience value is priceless! I'm a Founding Stylist, which means I was already on-board when Color Street launched in 2017. I'd love nothing more than to share what I've learned over the years and help you be successful with Color Street! Contact me with your questions. Let's get you started!
Goodbye salon expense - hello healthy nails - welcome Color Street!
Ann Moeding-Evans
https://annsnails2go.com
annsnails2go@gmail.com
602-819-2750
#BeColorful #BeBrilliant #BeColorStreet