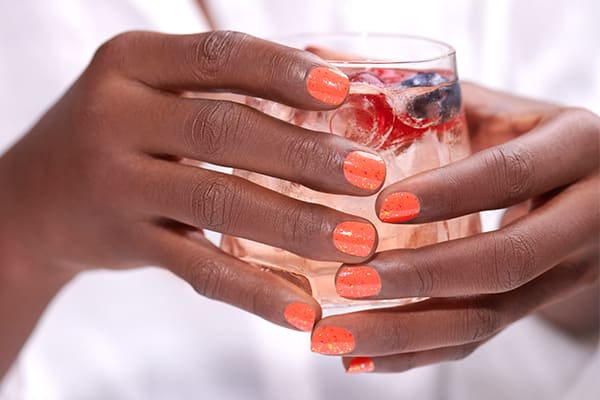 BECOME A STYLIST
Love our nail strips? Join our colorful community and sell product that you love!
LEARN MORE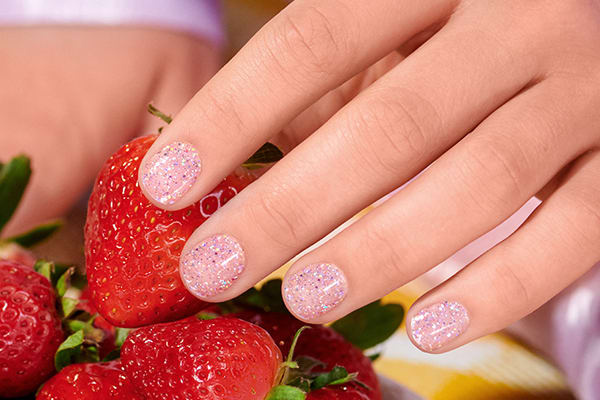 HOST A NAIL BAR
Unlock exclusive products and special offers when you host a Nail Bar party.
LEARN MORE

Meet Your Color Street Stylist Ashlie Allison

Phone: 8016746161
Email: glittergirlsnailVIPS@gmail.com

Hi! My name is Ashlie! I am a stay at home mom to 3. I love to travel, bake (I make wedding cakes), cook (except for the monotony of dinner every night #AmIRight), enjoy the outdoors--especially the beach!, play board games, take walks with my family, and Disney. I do a sprint triathlon every year, even though running is not my thing and have health issues that are sometimes limiting.
Before Color Street, I was never a (finger)nail girl. I love having my toes painted, but my fingernails painted never lasted more than a day or two because they would chip, so I'd pick it all off. Well, guess what? I don't have that problem with Color Street! My nails (and cuticles) are healthier than they've ever been. I find myself admiring my nails (especially the glitters!) when I drive. And, I only take them off because I'm ready for another style, not because they chip!
I would love to help you find something you love for any mood, style or occasion! Feel free to browse around. I promise to take care of you and help you find something that will fit your needs.
Color Street:
*made from 100% polish
*non-toxic
*made in the USA
*lasts up to two weeks
*remove with regular nail polish remover
*SO easy to apply (can be applied just about anywhere)
Please reach out to me if you have ANY questions, or would like to try a sample before you buy!
XOXO
Ashlie
#BeColorful #BeBrilliant #BeColorStreet