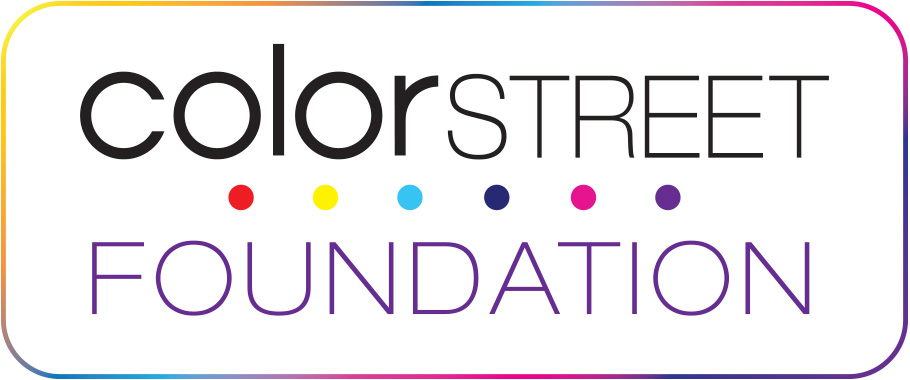 Who knew nail color could change lives? What started as a simple idea to use our nail strips to "wear your support on your fingertips" and raise awareness for worthy causes that resonate with our Stylists and customers has quickly grown to a larger vision of supporting those causes and their charitable organizations in a big way. In July of 2018, our Founder and President, Fa Park, established the Color Street Foundation, a non-profit organization dedicated to giving back to the community. For its inaugural year, Mr. Park pledged $1 million and the ongoing support of the Color Street Team, reflecting his shared passion for Color Street and charitable giving. As a national brand with a wide reach and dedicated family of Stylists and customers, we have an amazing opportunity to use our nail strips to give back. We aim to support a variety of causes on a national level with the goal of making a difference in as many lives as possible. Equally as important as our financial contribution, our network of Stylists and customers are raising awareness for the important work of these organizations – simply by starting the conversation. This is just the beginning!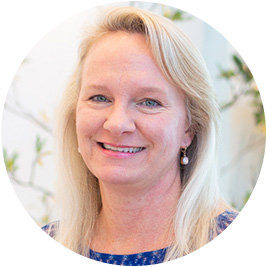 Tricia McNamara
Foundation Executive Director
Color Street Foundation

---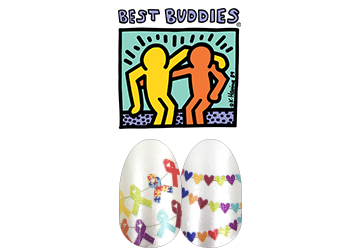 Developmental Disability Awareness
March 2020
$2 from each UnstoppABLE nail strip set sold through March 2020 will benefit Developmental Disability Awareness up to our donation goal of $100,000.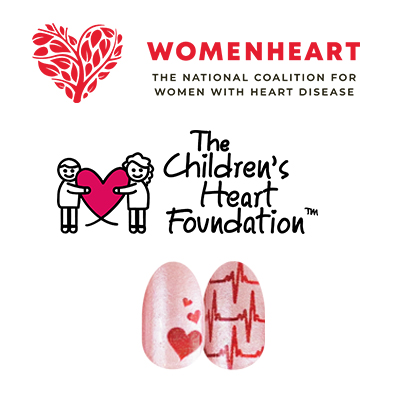 Heart Health Awareness
February 2020
$2 from the purchase of each set of Helping Hearts sold through February 2020 will benefit WomenHeart:The National Coalition for Women with Heart Disease and Children's Heart Foundation up to our donation goal of $100,000.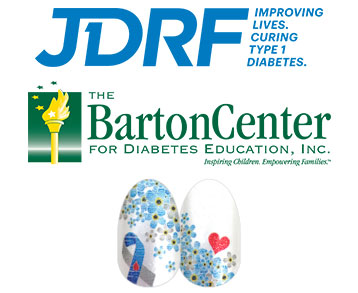 Type 1 Diabetes Awareness November 2019
$75,000 donated to the Juvenile Diabetes Research Foundation
$25,000 donated to the Barton Center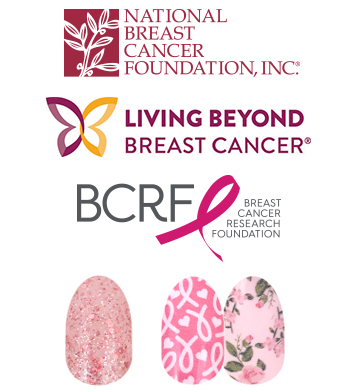 Breast Cancer Awareness October 2019
$125,000 donated to The Breast Cancer Research Foundation
$50,000 donated to Living Beyond Breast Cancer
$50,000 donated to The National Breast Cancer Foundation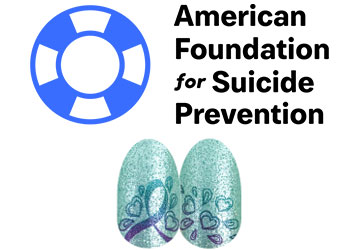 Suicide Prevention Awareness
September 2019
$100,000 donated to American Foundation for Suicide Prevention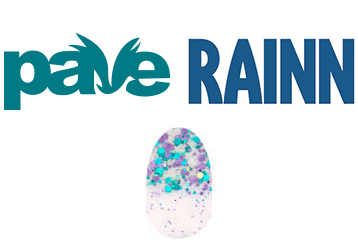 Sexual Assault Awareness, Prevention, and Survivor Support
July 2019
$70,000 donated to RAINN & $70,000 donated to PAVE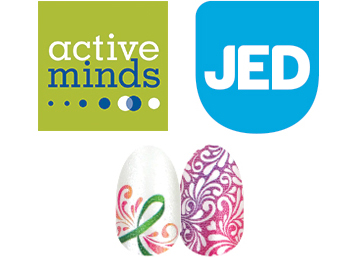 Mental Health Awareness
May 2019
$60,000 donated to Active Minds & $60,000 donated to the JED Foundation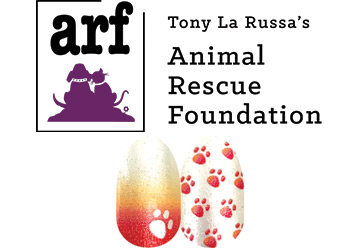 Animal Cruelty Prevention
April 2019
$100,000 donated to Tony La Russa's Animal Rescue Foundation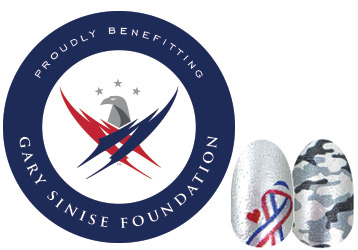 Military and Veteran Appreciation
February 2019
$110,000 donated to the Gary Sinise Foundation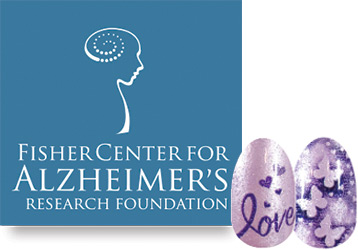 Alzheimer's Awareness
November 2018
$100,000 donated to the Fisher Center for Alzheimer's Research Foundation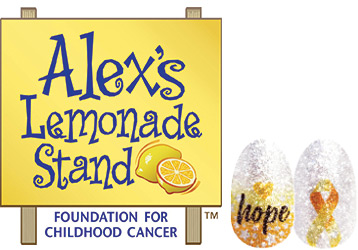 Childhood Cancer Awareness
September 2018
$100,000 donated to Alex's Lemonade Stand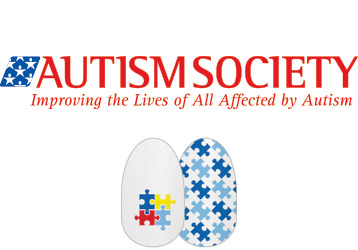 Autism Awareness
July 2018
$100,000 donated to the Autism Society of America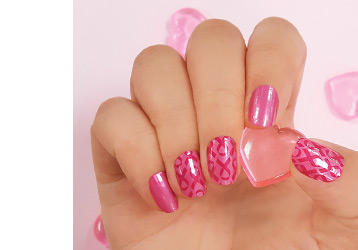 Breast Cancer Awareness
October 2017
$10,000 donated to the Breast Cancer Research Foundation