Hosting a Nail Bar is a fun and easy way to connect with friends and family and introduce them to the world of Color Street!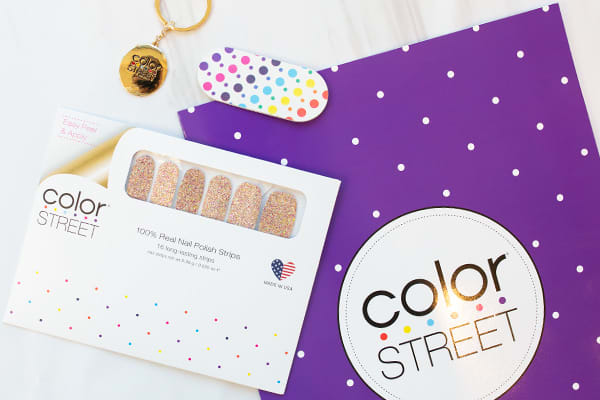 What is a Nail Bar?
A Color Street Nail Bar is a party or event in which you spend time with your favorite people and share nail looks you'll all love. Whether you host in person or virtually, it's easy to team up with your Independent Color Street Stylist to host a Nail Bar for friends near and far. You'll have a blast discovering new trends in nail beauty and earning rewards when your guests fall in love with Color Street.
Why Host a Nail Bar Party?
FRIENDS & FUN
REWARDS
FREE SHIPPING & PRODUCTS
Hosting a Color Street Nail Bar is fun, easy, and rewarding! Spend time with old friends, make new ones, and introduce them to a colorful world of gorgeous, easy nails—all while earning free and half-priced products, free shipping, and other special offers!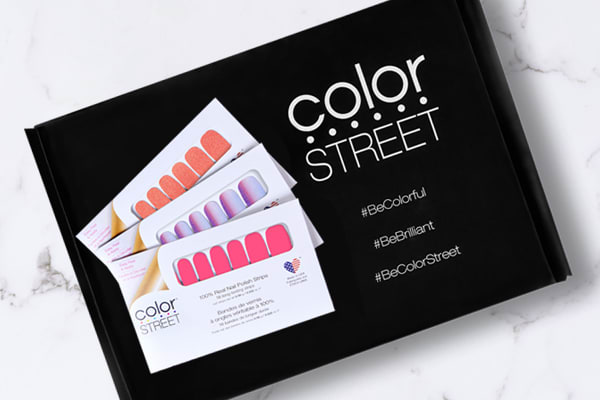 Host to Join!
For a limited time only, Hosts can apply Host Credits towards starting their Color Street business!
Book Your Nail Bar
Contact your Stylist today to book your Color Street Nail Bar!
Can't get enough Color Street?
If you love our nail polish strips, have a passion for creativity, self-development, and a drive to succeed, come join us at Color Street!