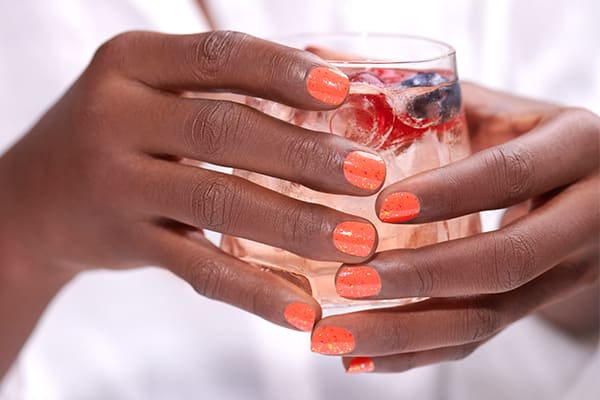 BECOME A STYLIST
Love our nail strips? Join our colorful community and sell product that you love!
LEARN MORE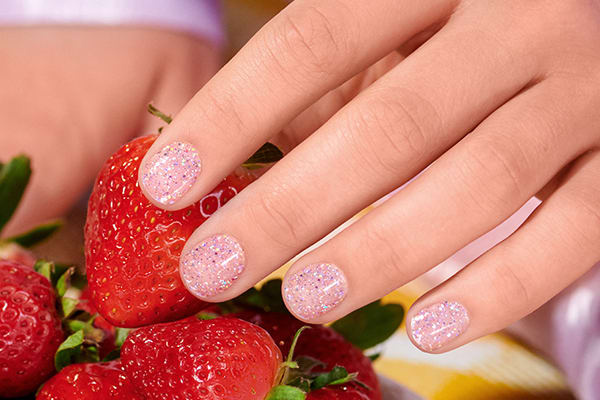 HOST A NAIL BAR
Unlock exclusive products and special offers when you host a Nail Bar party.
LEARN MORE

Meet Your Color Street Stylist E Susanne Taylor

Email: SusanneNailedIt@outlook.com

Hi, I'm Susanne, and I am a Director with Color Street. I started this "side gig" as a way to earn money to go on a mission trip to Uganda, but instead I found so much more! Color Street nails are 100% nail polish strips that come in a variety of solid colors, glitter styles, awesome designs, and French manicure. They are very easy to apply and do not require any special tools, heat, fans, or lights. You just put them on and go. Here's a great video that shows how easy it is to apply the Color Street strips. https://www.youtube.com/watch?v=12ZRabhtTb4&sns=em.
Once you try these, you will love them! They last longer than a regular manicure, are easy to remove, and do not damage your nail.
About Color Street
What is Color Street? Color Street nail strips are 100% real nail polish in a dry strip form. Each strip has a base coat, color coat, and topcoat. You can have a salon-quality manicure without any mess or wait time.
How long does a Color Street manicure last? Although everyone's nails are different, your Color Street manicure can last up to 14 days and sometimes longer. Color Street strips are more durable than liquid polish, so when applied properly, they are more chip and wear resistant.
Do I need to buy additional items for application? Each Color Street pack comes with everything you need for a beautiful manicure. In the pack you will find 16 double-ended strips, a nail file, and a nail prep pap. The 16 strips come in multiple sizes to ensure you get a proper fit.
How do I remove Color Street? Since Color Street are made of 100% nail polish, you can use regular nail polish remover.
What is the shelf life for Color Street? Color Street guarantees unopened sets for up to 90 days. Strips should be stored away from direct sunlight and at room temperature.
Application Tips
• Use immediately after opening — nail strips will begin to dry once they are exposed to air.

• Clean and prep nails before application — buff and file nails, push back cuticles, and use a prep pad to remove any oils or lotions.

• Remove the clear film that covers the strips before application.

• Apply thumbs last — start with pinky and work toward thumb.

• Hold the strip in the middle instead of all the way at the end for a more controlled application.

• Crease the strip over the nail edge before removing excess with your nail or nail file.

• Store and use nail strips at room temperature and handle with warm hands. Nail strips may become more pliable in the heat and more rigid in the cold.
#BeColorful #BeBrilliant #BeColorStreet