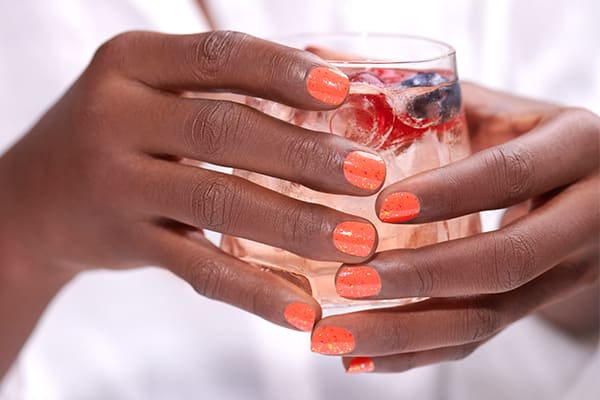 BECOME A STYLIST
Love our nail strips? Join our colorful community and sell product that you love!
LEARN MORE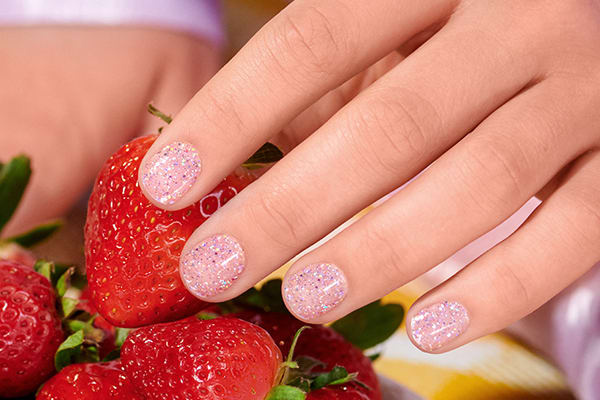 HOST A NAIL BAR
Unlock exclusive products and special offers when you host a Nail Bar party.
LEARN MORE

Meet Your Color Street Stylist Sheila Ledford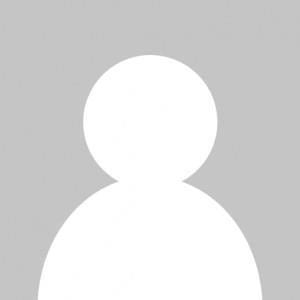 Phone: 5125892026
Email: Sheila.Ledford09@gmail.com

Welcome! I am so excited to share something with you that has changed my life for the better. I am a polish addict and have many bottles all over my house, however it has been a long time since I have done my nails. Between kids, after school activities, knit & crochet, nails were something I just didn't have time for. I could not wait for them to dry or they got smudged and I would have to take off or redo. Having the nail strips has made it possible for me to have beautiful nails again. I truly feel a difference this had made in my life. I feel more confident, more put together, and want to go out and socialize more. I hope you can find the same value as I have.
Love Sheila
#BeColorful #BeBrilliant #BeColorStreet