Subscribe now to get themed monthly boxes filled with unique nail polish strips!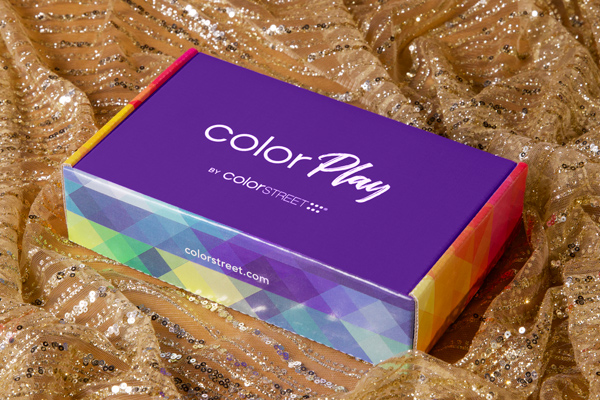 About Color Play
Dive into a world of endless design possibilities with the Color Play Subscription Box! Each monthly box includes a curated mix of exclusive strips that can be mixed and matched for a stunning custom nail look.
December 2022: The Roaring 20s
This month's selections are perfect for creating a glam nail look that exudes vintage elegance as you party your way through champagne showers, sparkling shindigs, and festive fêtes. Get inspired by the three looks we've illustrated or create your own totally unique, show-stopping nail look!
What is Color Play?
Play with Creativity:
Create a trendy mixed mani look following our styling tips or let your creativity shine and make your own look!
Discover Exclusive Products:
Each month, you'll receive exclusive nail polish strips available only through the subscription box.
Get an Amazing Value:
Discover dazzling looks each month for just $30 USD plus free shipping!