Meet Your Color Street Stylist Tera Emmons

Email: theoriginalnailboss@gmail.com

Hey, Sweets! You're busy, I get it! I've got something you're gonna LOVE! I know because I love them too! What if I told you that you could spend just 10-15 minutes a week feeling like you spend an hour in the salon? No really, This is nail magic!! Color Street is 100% real dry nail polish strips that go on in seconds without tools, heat, or crazy glue, leaving your nails looking amazing for a couple weeks. It comes right off with nail polish remover when you're ready. It's THAT easy! Imagine going on date night with your significant other, and catching a glimpse of your blindlingly gorgeous nails. They sparkle and shine & the woman at the table next to you gives you mad props for a beautiful manicure. (Believe me... It happens to me all the time!) They'll look like you paid $50 for em, and spend an hour+ in the salon. I won't tell anyone they were $12 if you won't! PLUS They'll have taken you less than 15 minutes to do, they'll be 12 days old and look like you just had them done. You'll become super obsessed, and want to be a nail stripper too! You can find me on Facebook at http://www.facebook.com/TheOriginalNailBoss Check out the page (if you're reading this, you probably already are), take a look at my videos, the albums, posts, and be sure to click "LIKE" so you can follow along and see more of the magic that Color Street is! If you have any questions, just shoot me a message and I'll get back to you as soon as I can! Aloha for Now!
Become a Color Street Stylist. Learn more about this exciting opportunity with our exceptional products…The possibilities are endless!
LEARN MORE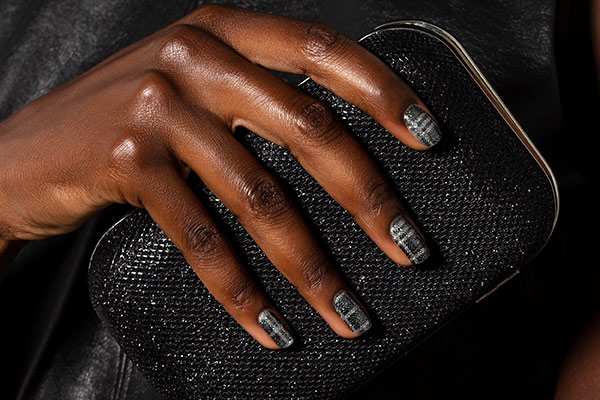 BROWSE OUR CATALOG
Explore the Color Street Collection.
VIEW CATALOG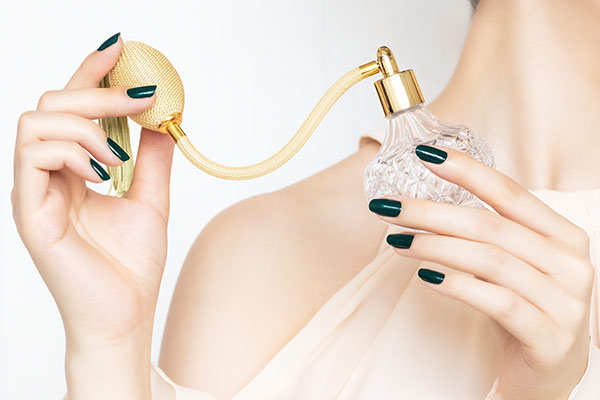 HOST A NAIL BAR
Get together with your friends and earn free nail strips.
LEARN MORE
#BeColorful #BeBrilliant #BeColorStreet