Meet Your Color Street Stylist Monique Walls

Phone: 8087474405
Email: IslandSparklesByMonique@gmail.com

Welcome to Island Sparkles By Monique!
visit and like my Facebook page:
AND request to join my VIP group for the latest news and FREE giveaways!
https://m.facebook.com/groups/15686217156612
Haven't tried Color Street? If you would like a FREE sample, please fill out this form:
https://goo.gl/forms/b58sLFlysRbupfy72
How to apply your Color Street Nail Polish Strips:
Don't forget to prep your nails by filing, buffing , pushing back your cuticles, and using the alcohol prep pads provided to remove any oils from your nails and finger tips.
To get other stylist tips and to learn how to get the most out of your strips, please join my VIP group on Facebook.
#BeColorful #BeBrilliant #BeColorStreet
Become a Color Street Stylist. Learn more about this exciting opportunity with our exceptional products…The possibilities are endless!
LEARN MORE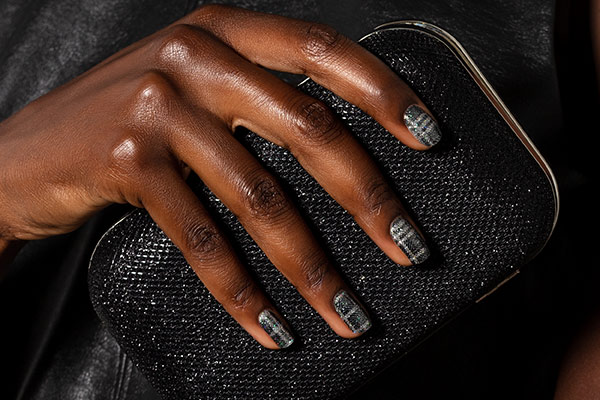 BROWSE OUR CATALOG
Explore the Color Street Collection.
VIEW CATALOG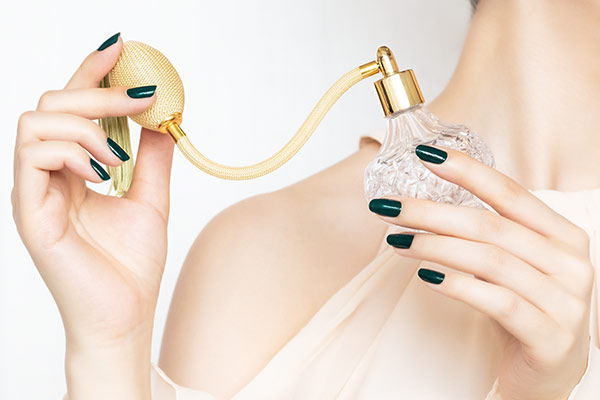 HOST A NAIL BAR
Get together with your friends and earn free nail strips.
LEARN MORE
#BeColorful #BeBrilliant #BeColorStreet