Meet Your Color Street Stylist Cristina Maxwell

Email: maxwellnails@gmail.com

Hi! I'm Crissy Maxwell, Stylist with Color Street. I'll admit, I was skeptical about Color Street when I first heard about it. But the moment I got those samples on, I knew this was something different – something spectacular! Color Street is 100% Nail Polish Strips that go one easy without any additional tools. The strips are 95% dry, which means you don't have to sit around and wait for your nails to dry (and that means they are smudge proof!) Hallelujah! This product is so amazing it virtually sells itself. I'd love for you to try it out! You can order directly here on my website. Or host a Nail Bar to earn FREE Color Street for yourself. NOW HIRING – Join my team! I work a full-time job, but still enjoy the opportunity to work for Color Street in my spare time. I'd love to help you achieve your dreams through these little magical strips!
Become a Color Street Stylist. Learn more about this exciting opportunity with our exceptional products…The possibilities are endless!
LEARN MORE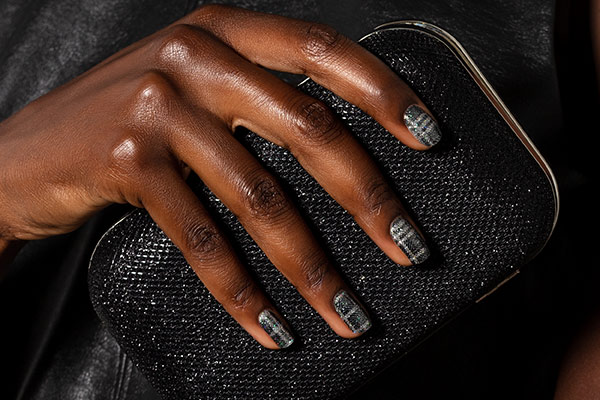 BROWSE OUR CATALOG
Explore the Color Street Collection.
VIEW CATALOG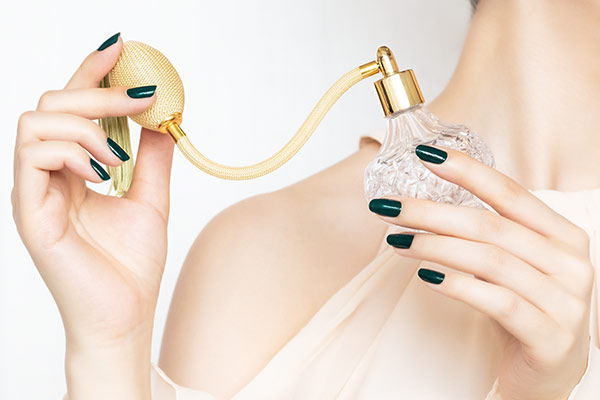 HOST A NAIL BAR
Get together with your friends and earn free nail strips.
LEARN MORE
#BeColorful #BeBrilliant #BeColorStreet