Meet Your Color Street Stylist Maria Athar

Phone: 8582540799
Email: theperfectnailpolish@gmail.com

Thank you for taking the time to get to know me!
I'm a married mother of 4 in San Diego, CA. My kids are ages 27 (son) and then 3 girls ages 8, 10, and 12. I've been a stay at home mom since my oldest girl was born. Over the years I have dabbled in other businesses, even starting my own once but life circumstances ended that. This is how I ended joining Color Street in May 2017! Having been home for 10 years without a real income, I was ready for more but we were caring for a disabled parent, and we did until June of 2019. Color Street gave me the flexibility that I needed in our busy lives - something that wasn't so crucial I could drop it at a moments notice if needed.
Being a stylist with a start up company has been both challenging and rewarding. I am in love with this company and how they treat stylists. Mistakes have been made - remember we're a start up - but they always do something to make up for it. They recognize the mistake they've made, they apologize, and they give something extra. I've watched our company grow in so many ways since we launched and I love being able to say that I'm part of it.
If you are looking for something - a community, some new friends, a little extra money, or even replacing an income, you can do it with us. I would love to invite you to our team's interest group to learn more about the company, me and our team culture. Text, email, get in touch with me through here - it all works. If you call, I probably won't answer my phone but I DO listen to messages. LOL
Nail Divas - Hustlers With Heart!
Maria
Become a Color Street Stylist. Learn more about this exciting opportunity with our exceptional products…The possibilities are endless!
LEARN MORE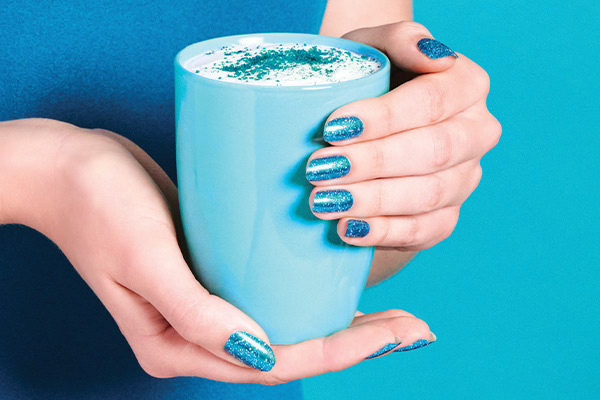 BROWSE OUR CATALOG
Explore the Color Street Collection.
VIEW CATALOG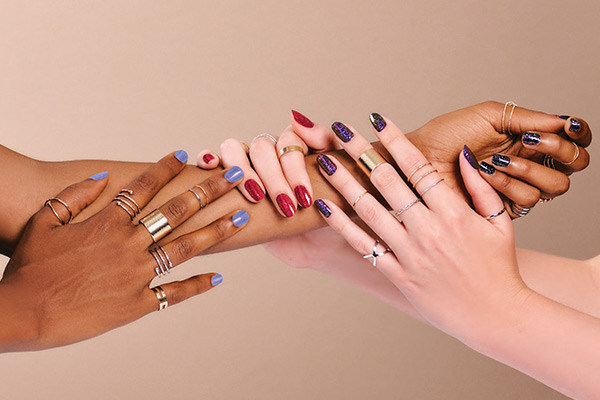 HOST A NAIL BAR
Get together with your friends and earn free nail strips.
LEARN MORE
#BeColorful #BeBrilliant #BeColorStreet