Meet Your Color Street Stylist Laura Nelson

Phone: (206) 920-4457
Email: luluandjune@icloud.com

I've learned that with a little bit of attention to your own self care, you'll feel more connected to yourself and the world around you. Besides the obvious of feeling amazing, here are five benefits that have been found when practicing the art of self care:
1) Self care will help boost your immune system
2) Self care improves your self compassion
3) Slowing down makes you more productive
4) You will discover who you really are
5) You will have more to give to others
Starting with something small, like taking the time to give yourself a glamorously brilliant set of nails, is a fantastic way to start incorporating self care into your life.
I believe no matter who you are, what your background, where you call home, or what clothes you wear, you can have the perfect manicure that makes you feel like your best self.
I promise, you won't regret it.
Become a Color Street Stylist. Learn more about this exciting opportunity with our exceptional products…The possibilities are endless!
LEARN MORE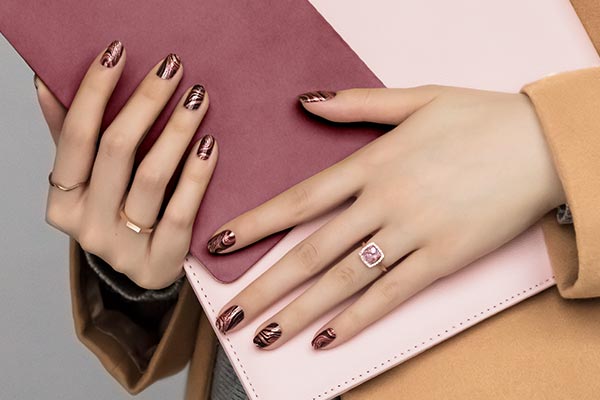 BROWSE OUR CATALOG
Explore the Color Street Collection.
CLICK TO VIEW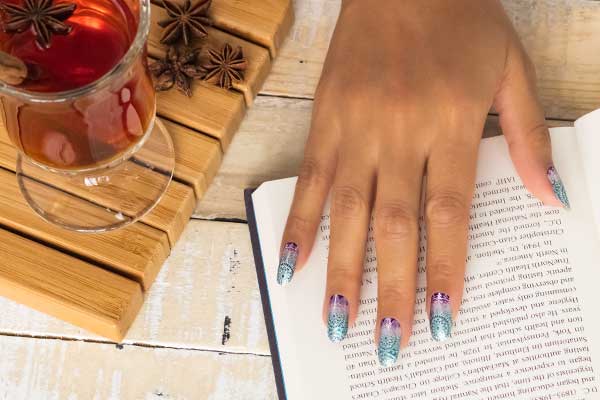 HOST A NAIL BAR
Get together with your friends and earn free nail strips.
LEARN MORE
#BeColorful #BeBrilliant #BeColorStreet