Meet Your Color Street Stylist Liz Snyder

Phone: 5704472349
Email: strippinwithliz@gmail.com



Hey there! I am a stay at home mom and wife. My husband and I are high school sweet hearts. We got married on 9-10-11, so he can't say he forgot our anniversary ;). We have a crazy little girl who keeps us on our toes along with our two equally crazy siberian huskies.
I never thought I would be selling color street, but fell in love with this product after trying it. I have been wanting to be able to give our family a financial boost. Flexibility is one of the things I love with this company. I have rheumatoid arthritis, so some days I'm barely able to keep up with our daughter let alone worry about keeping a regular job. Color street gives me that security when I'm having a bad day.
Thank you for supporting my small business!
Become a Color Street Stylist. Learn more about this exciting opportunity with our exceptional products…The possibilities are endless!
LEARN MORE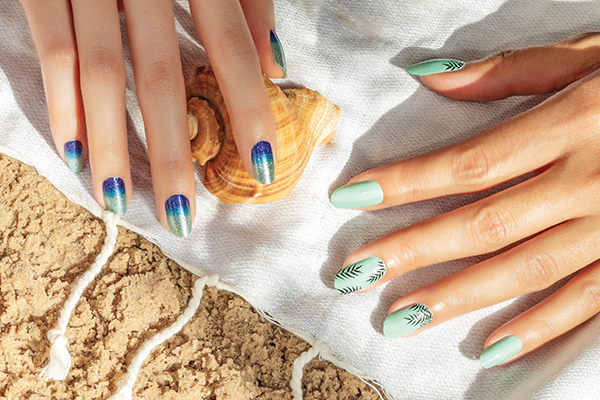 BROWSE OUR CATALOG
Explore the Color Street Collection.
CLICK TO VIEW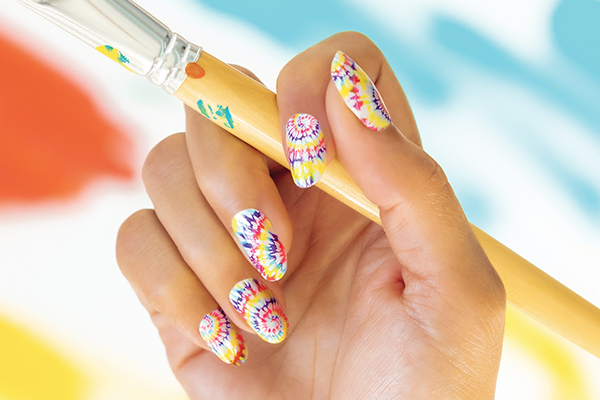 HOST A NAIL BAR
Get together with your friends and earn free nail strips.
LEARN MORE
#BeColorful #BeBrilliant #BeColorStreet