Meet Your Color Street Stylist Linda Williams

Email: Route66Polish@gmail.com

Hello my friends! This is a no pressure, no judgement, hassle-free zone. Seriously. Use this website in whatever way you would like. Whether you're a window shopper, deal hunter, giveaway junkie, or just wanting to learn more about this product, you are welcomed here! I just tried these Color Street nail strips and I was genuinely impressed by them. I knew I wanted to share my new find, so I found my mother in law and 2 co-workers to apply them on. Once their nails were done, the looks of happiness radiated across their faces and they gushed about how easy it was to get pampered. That was the exact moment I got hooked. It was so rewarding to see the joy they gained from something as simple as a beautiful manicure. I knew I needed to get more of this stuff to share with others! For those who do not know me, I wear multiple hats like you. I am a devoted, yet looney mother. I am a loving, yet crazy wife. I am a working health professional, yet still want to venture into this side of business. I thoroughly enjoy that feeling of making someone feel good about themself by providing quality service and care. Fortunately , I am able to find this in both my day job and Color Street.
Become a Color Street Stylist. Learn more about this exciting opportunity with our exceptional products…The unique designs are endless!
LEARN MORE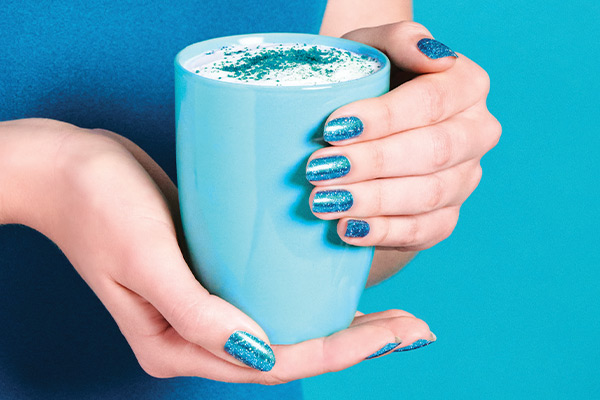 BROWSE OUR CATALOG
Explore the Color Street Collection.
VIEW CATALOG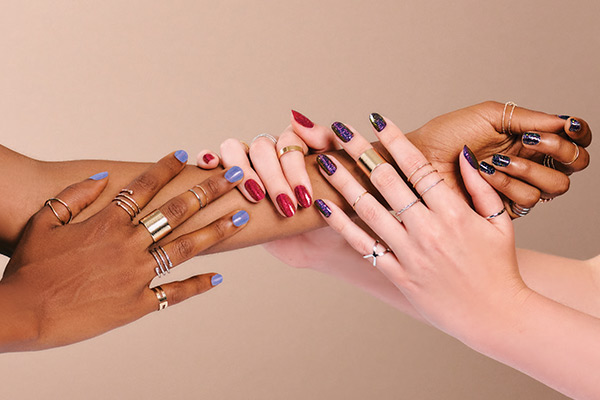 HOST A NAIL BAR
Get together with your friends and earn free nail strips.
LEARN MORE
#BeColorful #BeBrilliant #BeColorStreet