Meet Your Color Street Stylist Kristen Stevenson

Phone: 8587332006
Email: polishmeprettybykristen@gmail.com

Hello Friends,
I am so excited to share such a fun product with you! As a full-time working mom with two kids ages 3.5 and 5, finding time to paint my nails is a rare event. Not to mention, the focus involved, making sure it's going on evenly and "in the lines" plus the dry time-- ain't nobody got time for that! When my nails are finally dry, they chip after doing the dishes or giving the kiddos a bath; so much for having pretty nails, right?! My OCD just couldn't handle it, and I gave up painted nails as a part of my beauty regimen when I became a mom in 2013.
Fast forward to August 2017 when I was first introduced to Color Street. It was love at first wear! I loved how simple the application process was, in addition to the length of wear. My husband also loved the fact that I didn't fume him out of the house every time I did my nails. The best part of Color Street, however, is the fact that it's real nail polish that goes on dry! If my kids need a snack mid-nails (because kids ALWAYS need you for something), then BAM- I can get them a snack without ruining my fresh nails. Seriously, nail polish that has ZERO dry time is a BIG win in my book! Combine the application, zero dry time, length of wear, and all of the solids, glitters, and prints—I am hooked.
I look forward to you trying this new and exciting product and hope you love it as much as I do! After all, you're never fully put together until your nails are dressed, too. Be sure to join my Facebook group and follow me on Instagram to stay up to date with the latest trends and giveaways!
Become a Color Street Stylist. Learn more about this exciting opportunity with our exceptional products…The possibilities are endless!
LEARN MORE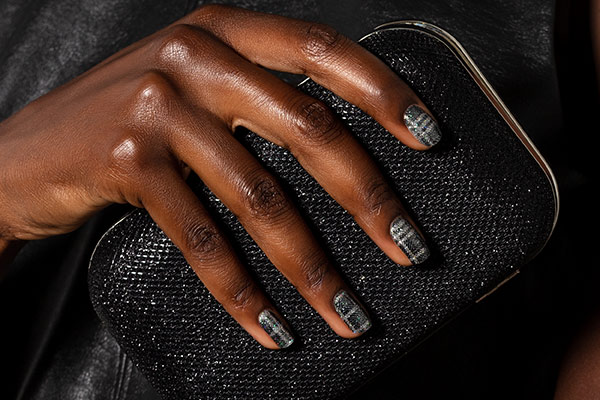 BROWSE OUR CATALOG
Explore the Color Street Collection.
VIEW CATALOG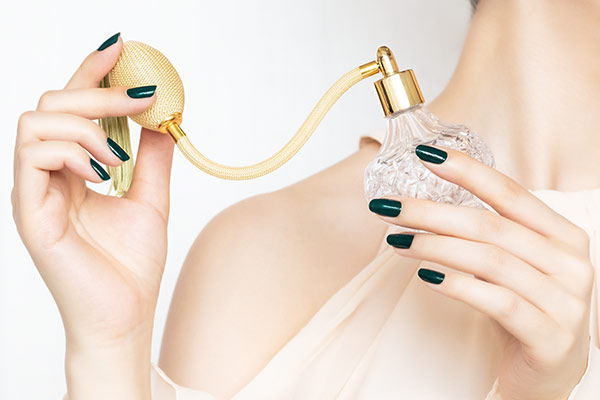 HOST A NAIL BAR
Get together with your friends and earn free nail strips.
LEARN MORE
#BeColorful #BeBrilliant #BeColorStreet