Meet Your Color Street Stylist Jen Lando

Phone: 6142087596
Email: Landosisters@gmail.com

Welcome! We are so glad you are here and we know you will LOVE these awesome products as much as I do! I'm a busy mom with a full-time job and tons of other responsibilities... Color Street fits into my life perfectly.
If you love polished nails but dislike the dry time, tools, mess, etc., then you are in the right place. Color Street is 100% pure nail polish strips that last up to 14 days. They are incredibly easy to apply and the dry time is instant.
Request a FREE sample: https://goo.gl/forms/MOoBiszymhF0z6fb2
Shop 24/7: http://www.jenlando.com
Want to earn free strips from the comfort of your couch? Message us to book an online party!
Join our team and get paid to share the love of sparkle! http://www.mycolorstreet.com/JENLANDO/content/join.aspx
Become a Color Street Stylist. Learn more about this exciting opportunity with our exceptional products…The possibilities are endless!
LEARN MORE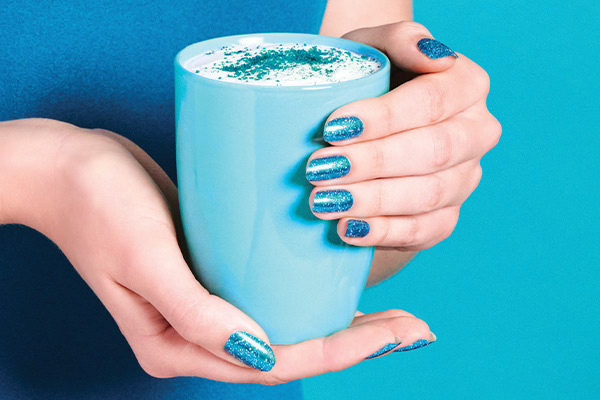 BROWSE OUR CATALOG
Explore the Color Street Collection.
VIEW CATALOG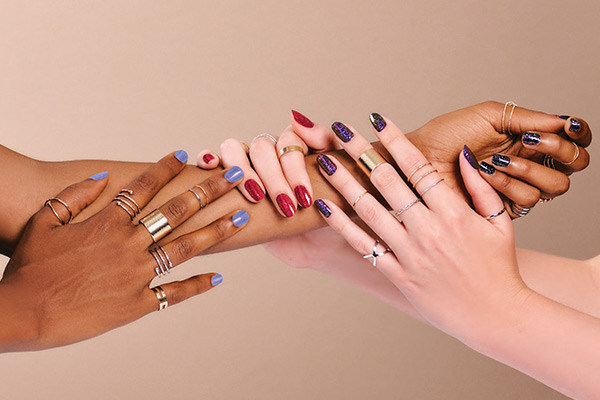 HOST A NAIL BAR
Get together with your friends and earn free nail strips.
LEARN MORE
#BeColorful #BeBrilliant #BeColorStreet