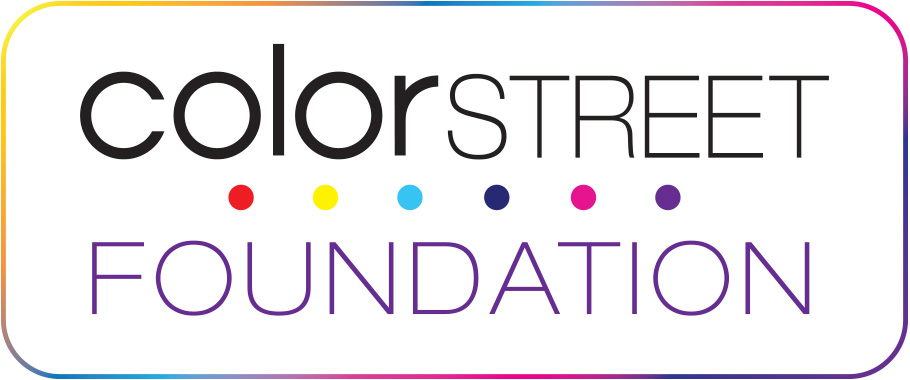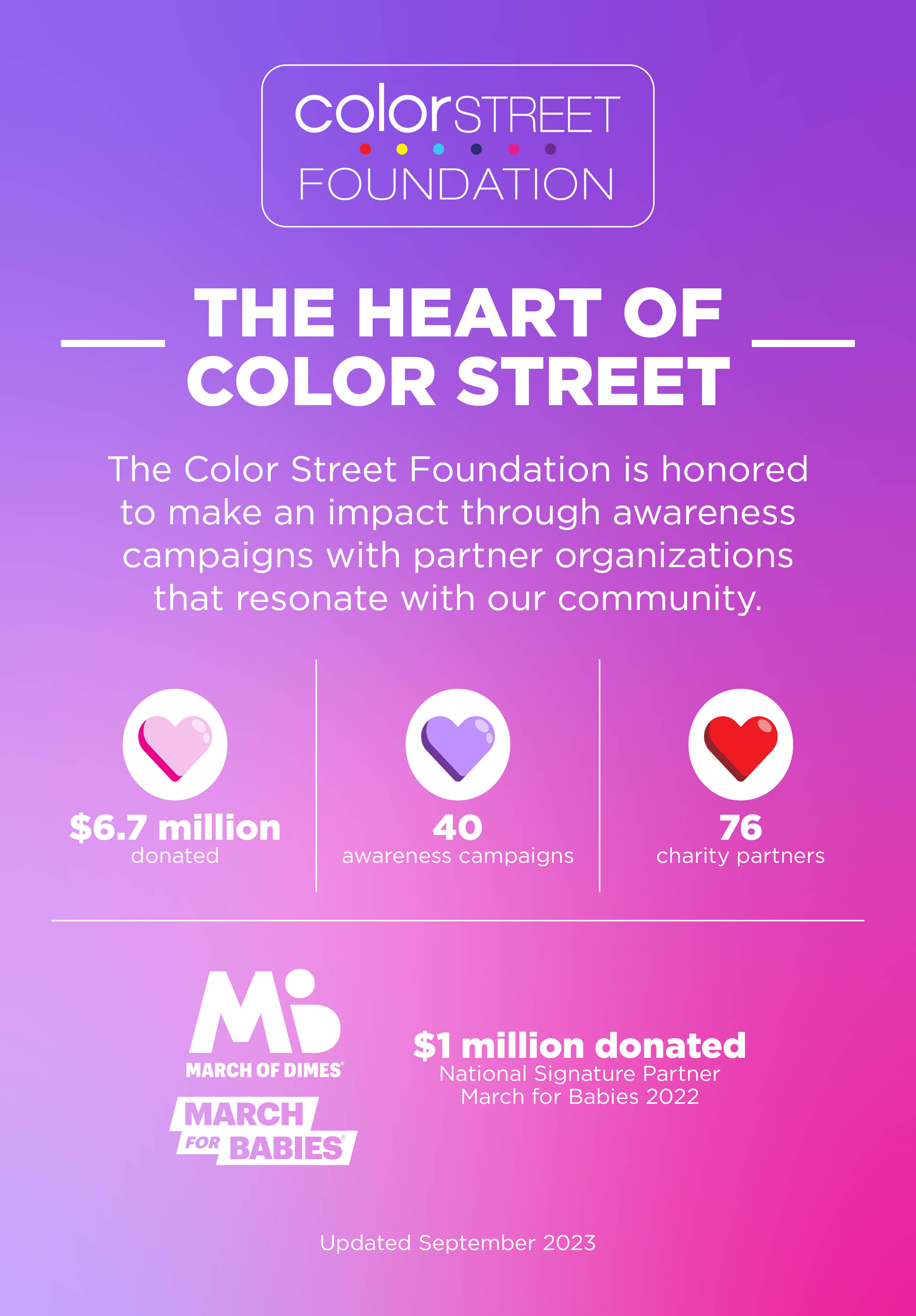 In July of 2018, our Founder and CEO, Fa Park, established the Color Street Foundation to make a difference in our local and national communities. In partnership with our Stylist community, the Foundation creates meaningful charitable giving campaigns to benefit partner organizations. Our limited-edition nail strips, designed in support of causes that resonate with our Stylists and customers, help start the conversation and raise awareness for important causes and charitable organizations.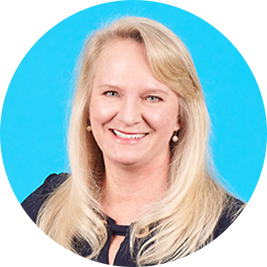 Tricia McNamara
Foundation Executive Director
Color Street Foundation

---
---
Causes & Foundation Partners
We are proud to raise awareness for important causes and support charitable organizations that are making a difference.
Suicide Prevention Awareness May 2023
The Color Street Foundation is honored to raise awareness for suicide prevention and 2 charity partners that support survivors, individuals at-risk, and those who have experienced loss. $2 from the sale of our limited-edition suicide prevention nail strips will be donated to our charity partners up to our donation goal: $50,000 AFSP, $10,000 jack.org
Black History Month February 2023
The Color Street Foundation is honored to award $20,000 in educational scholarships to 4 graphic design students at Jackson State University in conjunction with a mentorship initiative lead by our marketing and design teams.
Alzheimer's and Dementia Awareness November 2022
The Color Street Foundation is honored to pledge $75,000 USD to 3 charity partners dedicated to funding research and providing resources and support for individuals, caregivers, and families. $30,000 Alzheimer's Association, $30,000 Lewy Body Dementia Association, $15,000 Alzheimer Society of Canada