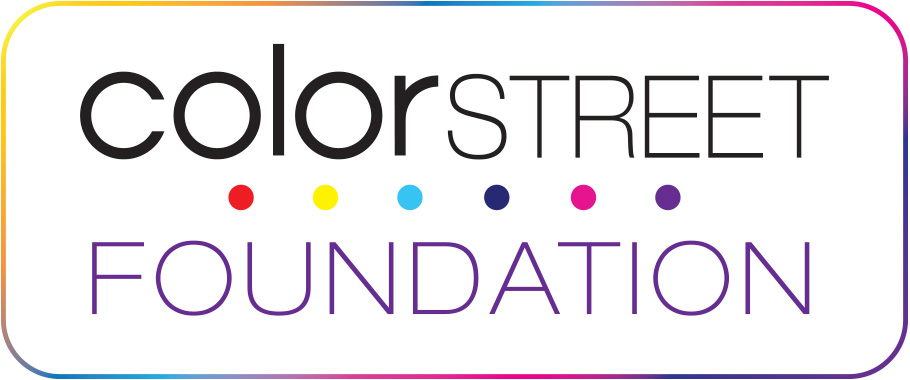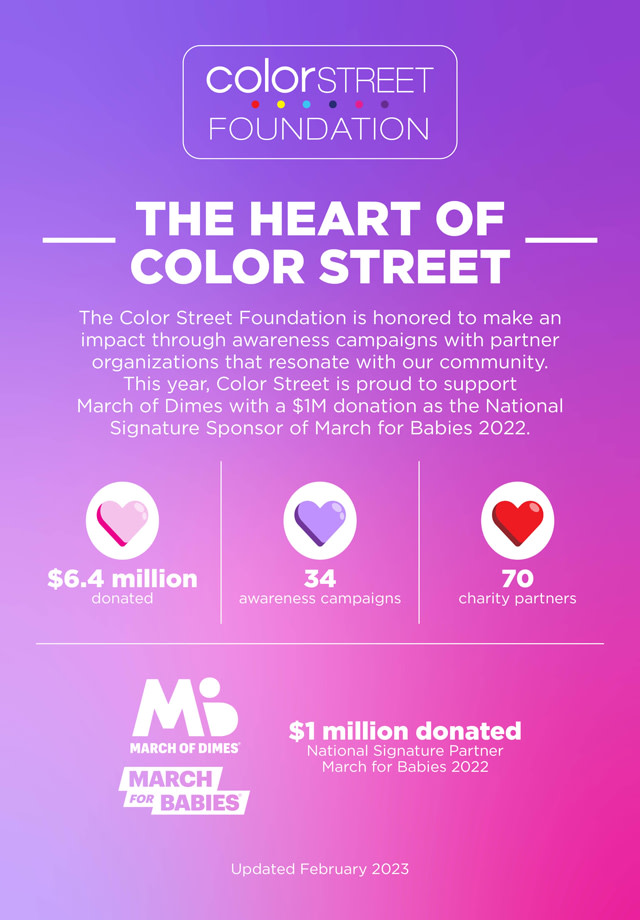 In July of 2018, our Founder and CEO, Fa Park, established the Color Street Foundation to make a difference in our local and national communities. In partnership with our Stylist community, the Foundation creates meaningful charitable giving campaigns to benefit partner organizations. Our limited-edition nail strips, designed in support of causes that resonate with our Stylists and customers, help start the conversation and raise awareness for important causes and charitable organizations. The Color Street Foundation has pledged $1 million to March of Dimes – our largest donation to date – as the National Signature Partner for March for Babies 2022. The Color Street Foundation is honored to partner with March of Dimes on behalf of our Stylist community.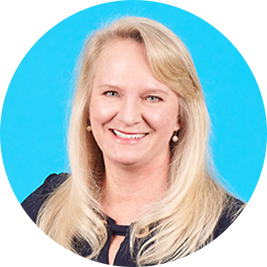 Tricia McNamara
Foundation Executive Director
Color Street Foundation

---
---
Causes & Foundation Partners
We are proud to raise awareness for important causes and support charitable organizations that are making a difference.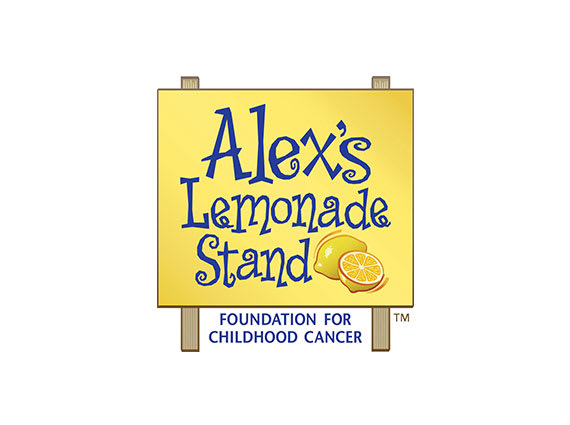 Childhood Cancer Awareness September 2018
$100,000 donated to Alex's Lemonade Stand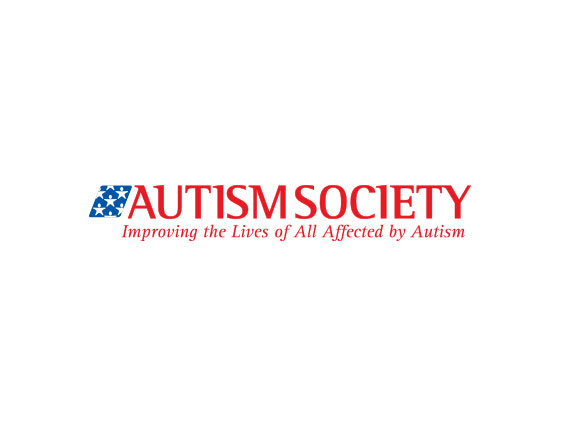 Autism Awareness July 2018
$100,000 donated to the Autism Society of America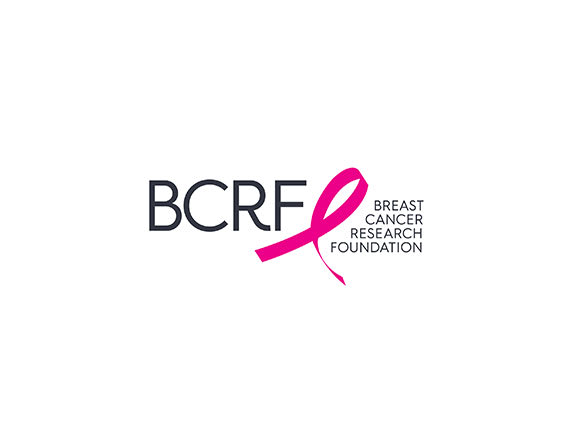 Breast Cancer Awareness October 2017
$10,000 donated to the Breast Cancer Research Foundation