Meet Your Color Street Stylist Ellen Anstine

Phone: 3302483904
Email: hollabacknails@yahoo.com

Shortly after high school I joined the military, Regular Army. I was injured while still in training and was discharged with an honorable discharge.

Most of my twenties I had no direction and ended up in a very toxic relationship. After 6 years I found the courage to leave him and try to move on.

In 2008 Christmas, my mother suffered a stroke. She went through a lot of therapy and regained control of her body but she is still unable to read, write or drive herself. She also suffers expressive aphasia. My step-father quit his job to take care of her.

In 2009 my Father suffered mini strokes which partially paralyzed his left side. In September of that same year a family member took my father's life. I was devastated and even more lost in my life.

Thankfully I was in a better relationship than I have ever been in to help get me through those horrible 2 years. In 2013 I found myself pregnant for the first time! My daughter is my world and I just wish my father had had a chance to meet her.

In 2015 my step father died of cancer and I have assumed responsibility of my mother's care.

So here I am with a young child, taking care of my stroke victim mother and thankfully still with her father who was the guy who got me thru my father's death. I needed a way to help make ends meet.

So I tried direct sales. I started with a company and no matter how hard I tried I could not make it work. In a online party I found ColorStreet! Researching the company I found things that I could stand behind. We thrive on lifting each other up to do great things.

I am so proud of what I have already accomplished since I joined! I have talked with my Fiancé and quit my "day job"! The best part is I'm having fun and loving it! I can't wait to see what will come with the future! I finally have direction and feel positive I can take care of the people who need me most!
Become a Color Street Stylist. Learn more about this exciting opportunity with our exceptional products…The possibilities are endless!
LEARN MORE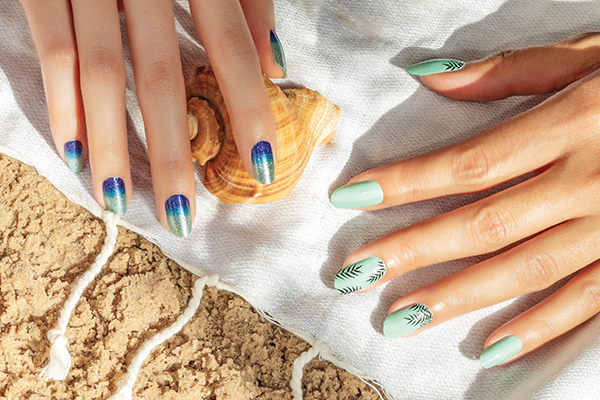 BROWSE OUR CATALOG
Explore the Color Street Collection.
CLICK TO VIEW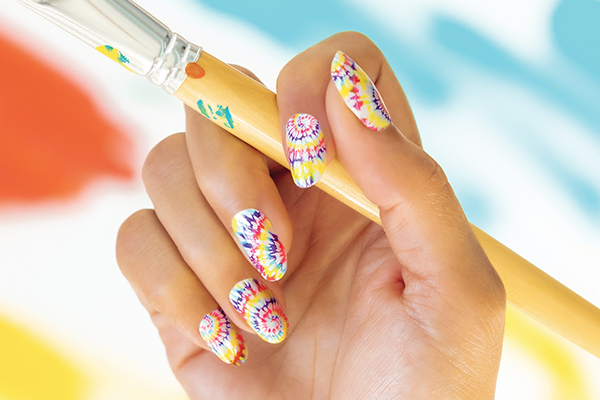 HOST A NAIL BAR
Get together with your friends and earn free nail strips.
LEARN MORE
#BeColorful #BeBrilliant #BeColorStreet