Meet Your Color Street Stylist Gina Sadri

I didn't get manicures...I told myself the time and money wasn't worth the thrill of pretty fingertips for a week. I hated getting pedicures, but had to...open-toe shoes almost year-round. The idea of paying a sitter to watch my kids, then pay someone to wash and rub my feet in a tub with who-knows-what-kind of germs, and walk out with pretty toes after sitting longer to dry was not top on my list. Then came a colorstreet demo....AHHH. I was sold. Gorgeous colors that go on smoothly with … no dry time money-saving (less than $13 for full mani and pedi!) lasts for 10 to 14 days! These nail polish strips are quick and easy to apply...ask me for a demo or sample!
Become a Color Street Stylist. Learn more about this exciting opportunity with our exceptional products…The possibilities are endless!
LEARN MORE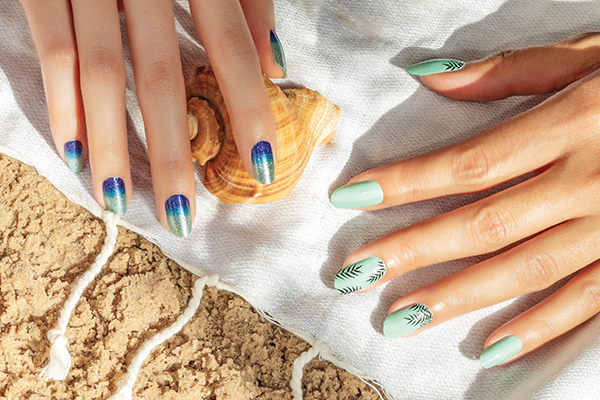 BROWSE OUR CATALOG
Explore the Color Street Collection.
CLICK TO VIEW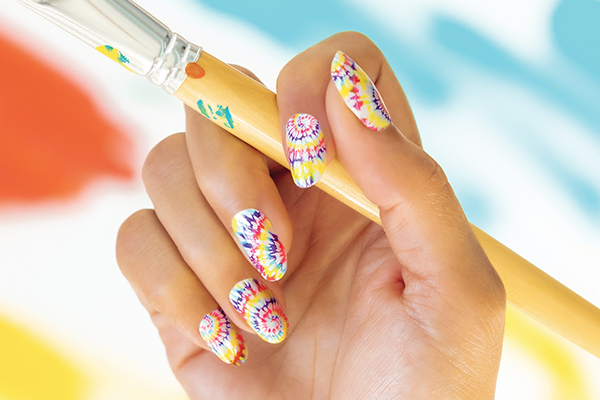 HOST A NAIL BAR
Get together with your friends and earn free nail strips.
LEARN MORE
#BeColorful #BeBrilliant #BeColorStreet