Meet Your Color Street Stylist Tara Neilsen

Phone: 8153475733
Email: glitter.glow.grow@gmail.com

We have a "WHY" we started working with this company! Our daughter wants to go to a camp for girls. It is designed to build confidence on individual and team levels, while preparing young ladies to respond to life's emergencies, as they learn to put their trust in the Lord. She wanted to go but didn't want to 'ask' for money. So she decided to go into business with me and make the money honestly! We are so proud of her! If you would like to know more about our 'WHY' - just message us and we can share!
Let Us Tell You About Color Street ... It may or may not be Magic
Welcome To Our Magic Dry Nail Polish Small Business Page
You Decide: Magic?
Color Street is 100% nail polish
ZERO adhesive.
Base Coat, Color Coat, Top Coat.
Color & Top Coats are 100% dry. Base coat is 95% dry...so it can stick.
#BeColorful #BeBrilliant #BeColorStreet
Become a Color Street Stylist. Learn more about this exciting opportunity with our exceptional products…The possibilities are endless!
LEARN MORE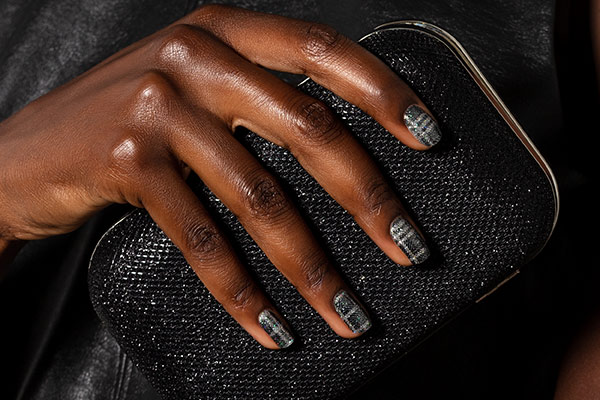 BROWSE OUR CATALOG
Explore the Color Street Collection.
CLICK TO VIEW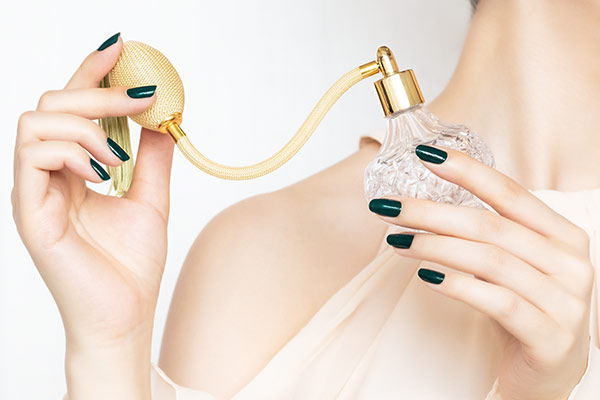 HOST A NAIL BAR
Get together with your friends and earn free nail strips.
LEARN MORE
#BeColorful #BeBrilliant #BeColorStreet