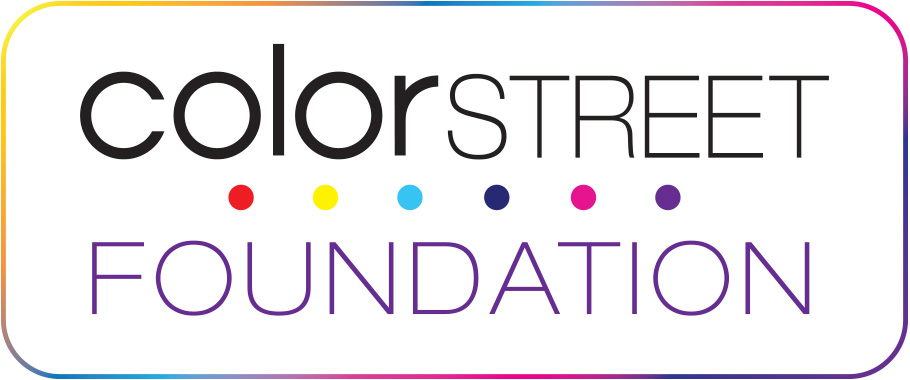 Who knew nail color could change lives? What started as a simple idea to use our nail strips to "wear your support on your fingertips" and raise awareness for worthy causes that resonate with our Stylists and customers has quickly grown to a larger vision of supporting those causes and their charitable organizations in a big way. In July of 2018, our Founder and President, Fa Park, established the Color Street Foundation, a non-profit organization dedicated to giving back to the community. For its inaugural year, Mr. Park pledged $1 million and the ongoing support of the Color Street Team, reflecting his shared passion for Color Street and charitable giving. As a national brand with a wide reach and dedicated family of Stylists and customers, we have an amazing opportunity to use our nail strips to give back. We aim to support a variety of causes on a national level with the goal of making a difference in as many lives as possible. Equally as important as our financial contribution, our network of Stylists and customers are raising awareness for the important work of these organizations – simply by starting the conversation. This is just the beginning!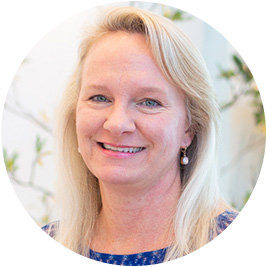 Tricia McNamara
Foundation Executive Director
Color Street Foundation

---
Causes & Foundation Partners
We are proud to raise awareness for important causes and support charitable organizations that are making a difference.
Brain Cancer and Brain Tumor Awareness May 2021
For the month of May, the Color Street Foundation is pledging $150,000 to support awareness, research, treatment and support services for those diagnosed with brain cancer and brain tumors. We are honored to partner with three organizations: American Brain Tumor Association, Pediatric Brain Tumor Foundation and Chad Tough Defeat DIPG. Sales of Mind Matters, our specially designed awareness nail strip, will help support our commitment to the important work of these charity partners.
Domestic Violence Awareness February 2021
$50,000 donated to Futures Without Violence
$100,000 donated to the National Domestic Violence Hotline
Breast Cancer Awareness October 2020
$75,000 donated to Breast Cancer Research Foundation
$75,000 donated to Metavivor
$75,000 donated to National Breast Cancer Foundation
$75,000 donated to Living Beyond Breast Cancer