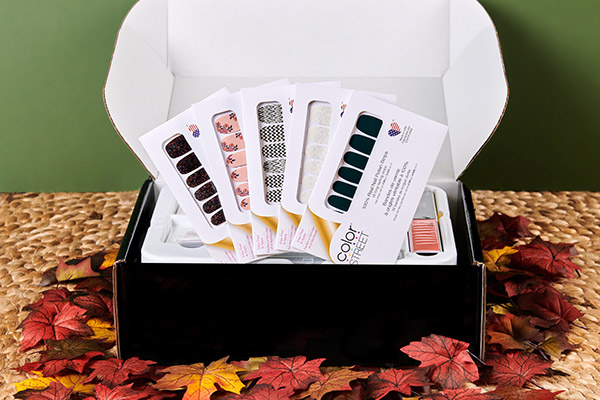 BECOME A STYLIST
Love our nail strips? Join our colorful community and sell product that you love!
LEARN MORE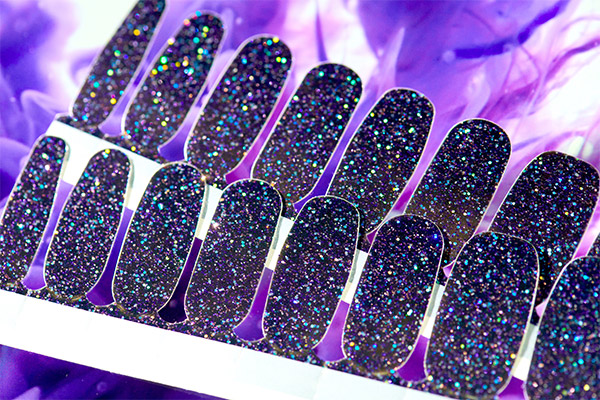 HOST A NAIL BAR
Unlock exclusive products and special offers when you host a Nail Bar party.
LEARN MORE

Meet Your Color Street Stylist Tonya Vlasik
Phone: 4147370520
Email: fancymynailsMKE@gmail.com

Hi! I'm Tonya!

Sit down and grab a set of Color Street and let's chat while we do our nails!
I'm a prairie girl transplanted to Wisconsin by way of Kentucky. I'm an attorney by education and trade and I hold licenses to practice law in Kentucky and Wisconsin. But I gave up the practice to give myself more time to raise my 2 kids and relish the little time my husband and I get together. I now work part time for a hospice company as their Director of Human Resources and I'm a Color Street Stylist!
I love all makeup and face masks and doing my nails and dressing up my Plum Paper with planner stickers.
Mike Nesmith has been my first love since I was 10 years old but my heart truly belongs to my very own Ukrainian. My husband is from Ukraine (he immigrated at 28 and is a citizen.)
I love to travel. St Thomas and London and New York City and Kiev fight for my favorite places on earth.
My guilty pleasures are vintage candy and soda. (Cracker Barrel is usually my dealer!)
I love floaty pens you get at tourist traps with the items that float back and forth when you tilt the pen.
I believe there are better ways to test cosmetics than on animals.
And above all, I believe you can't take care of others if you don't take care of yourself. If you're giving so much you have nothing left for yourself, it's time to reevaluate. Or at least pop on a face mask and hop in the tub!
#BeColorful #BeBrilliant #BeColorStreet