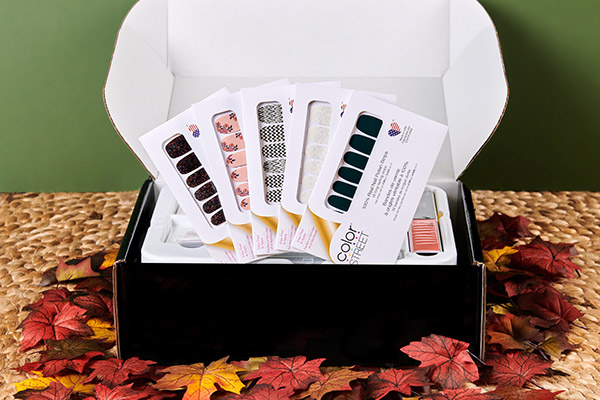 BECOME A STYLIST
Love our nail strips? Join our colorful community and sell product that you love!
LEARN MORE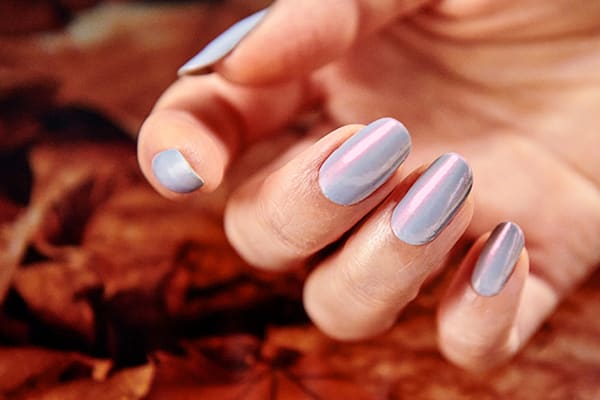 HOST A NAIL BAR
Unlock exclusive products and special offers when you host a Nail Bar party.
LEARN MORE

Meet Your Color Street Stylist Doretha Adair

Phone: 6625875605
Email: dorethanicole87@gmail.com

Hey there!  My name is Doretha Adair. I'm a married mom to 3 beautiful princesses and one really handsome prince!!  I am also a Birth Doula in training & a Certified Lactation Counselor!  Like you, I'm busy and pretty much always on the go. I love to have cute and pretty nails. I hate for them to be naked, but I don't always have time to let them dry, and I never have time to go to the nail salon anymore. Enter Color Street!  Easy to apply. 100% nail polish strips!  No heating or dry time needed!  No smudging. It doesn't get much better than that. So feel free to throw a few kits in your cart.  All styles are buy 3 get 1 free, except french styles. They are buy 1 get 1 free!  Don't hesitate to let me know if you need any assistance!!  I'm here to help!!
#BeColorful #BeBrilliant #BeColorStreet