Meet Your Color Street Stylist Darcy Rosenthal

Phone: 518-810-1757
Email: smartnails518@gmail.com

I'm a busy, working mother of 2 that has never enjoyed "doing my nails". The mess, the dry time and the inevitable chips and smudges THE VERY NEXT DAY just weren't worth it in my mind. But then a friend introduced me to Color Street. I love how easy these strips are to put on and take off, with so many fun designs. No mess, no wait time, and they last and last. And I'm loving the confidence that comes with having pretty nails! Give them a try, you'll love them too. Why work harder (to have pretty nails), when you can work smarter with Color Street?
Become a Color Street Stylist. Learn more about this exciting opportunity with our exceptional products…The possibilities are endless!
LEARN MORE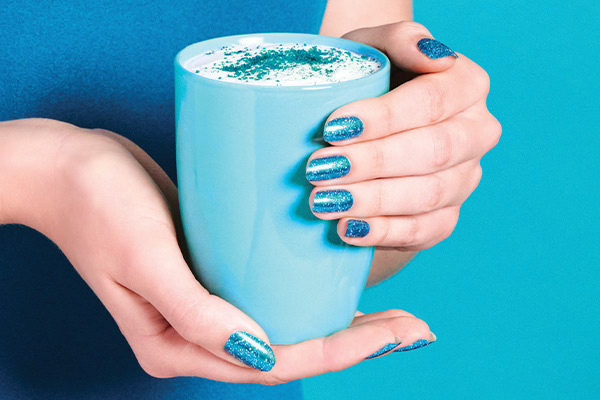 BROWSE OUR CATALOG
Explore the Color Street Collection.
VIEW CATALOG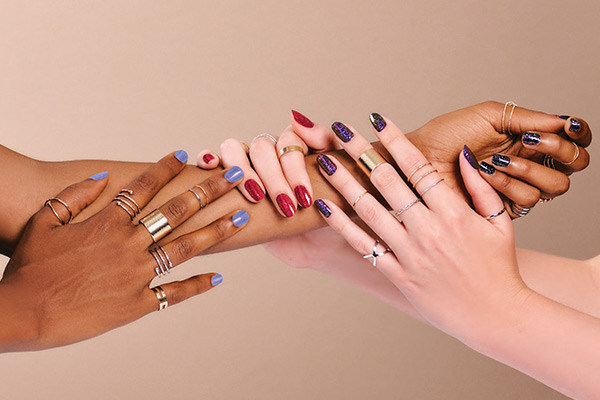 HOST A NAIL BAR
Get together with your friends and earn free nail strips.
LEARN MORE
#BeColorful #BeBrilliant #BeColorStreet