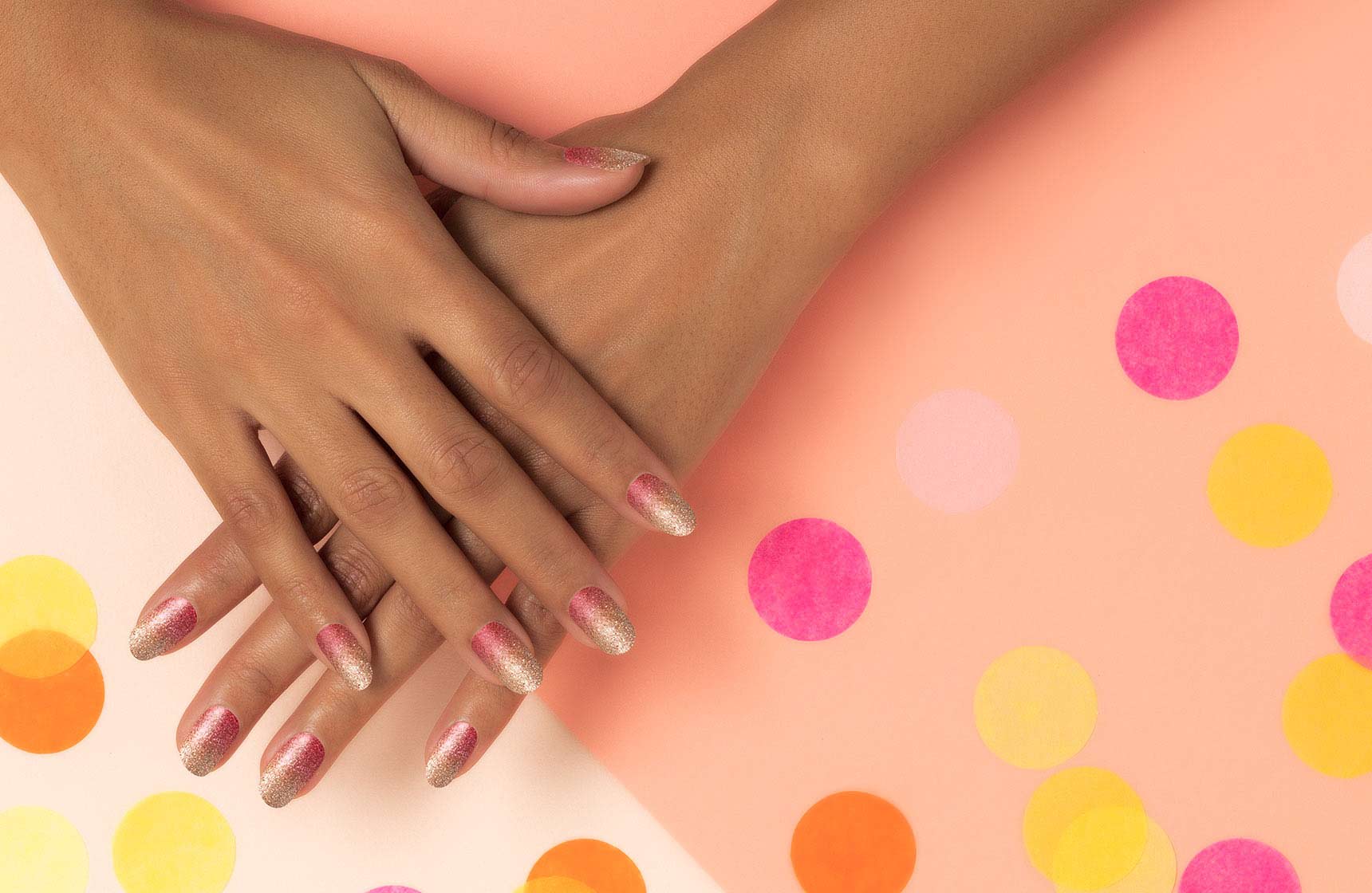 Become a Stylist
Anyone can become a Color Street Independent Stylist. It doesn't require special skills, prior experience, or extensive training. Our "nail fashion" is easy to demonstrate and fun to sell!
Why Become a Stylist?
Color Street was born of Fa Park's vision to bring dazzling nail colors and designs to your fingertips with no mess and no fuss. His own successful experience in the direct sales field inspired him to introduce his revolutionary dry nail polish strips to the direct sales world, bringing colorful opportunities to Independent Stylists nationwide. With a variety of shades and nail art and a rotating selection of new and exciting offerings, Color Street nail polish strips are easy to wear and share and fun to sell. Join us at Color Street and be welcomed into an uplifting Stylist community supported with training guides, assets, and regular training video calls to help you to grow and shape your business on your time and on your terms. With patience, persistence, and passion, you can create the Color Street business that works to support you and your goals.
We at Color Street are proud to offer this opportunity and are committed to the success and happiness of all who become a part of our team.
We offer a fun portable, easy to demonstrate product, at an affordable price point!
We provide exceptional support from Home Office, recognition, flexibility, lifestyle bonuses, incentive trips and more!
It's a unique opportunity that allows you to create your own schedule and your own goals. We invite you to reach out, learn more, and create your own personal path to success.
Starter Kit - $129 ($250 Value)
Includes all the basics you need to become an Independent Stylist and start ordering client product:
13 Full sets of nail strips
1 French, 2 Solid, 2 Glitter, 5 Design, 1 Pedicure, 2 Petite
72 Testers
40 remover pads (2 boxes)
100 Prep Pads (1 box)
2 Large Nail Files
2 Nail Buffers
60 Mini Files
50 Cuticle Sticks
Tote bag
25 Catalogs
25 Colorful Opportunity Brochures
* Contents are subject to change
Made in the USA!
We love our country and value all those who make it work! Growing American jobs, and giving back to our country help make our product even greater!
Get Off to a Jump Start!
Start your engines and prepare to accelerate on Color Street!
Our Jump Start program is designed to reward every Stylist for building their business right from the start. You have the opportunity to earn products to supplement your kit, to use or sell, PLUS sales aids and even cash for working this program.
LEARN MORE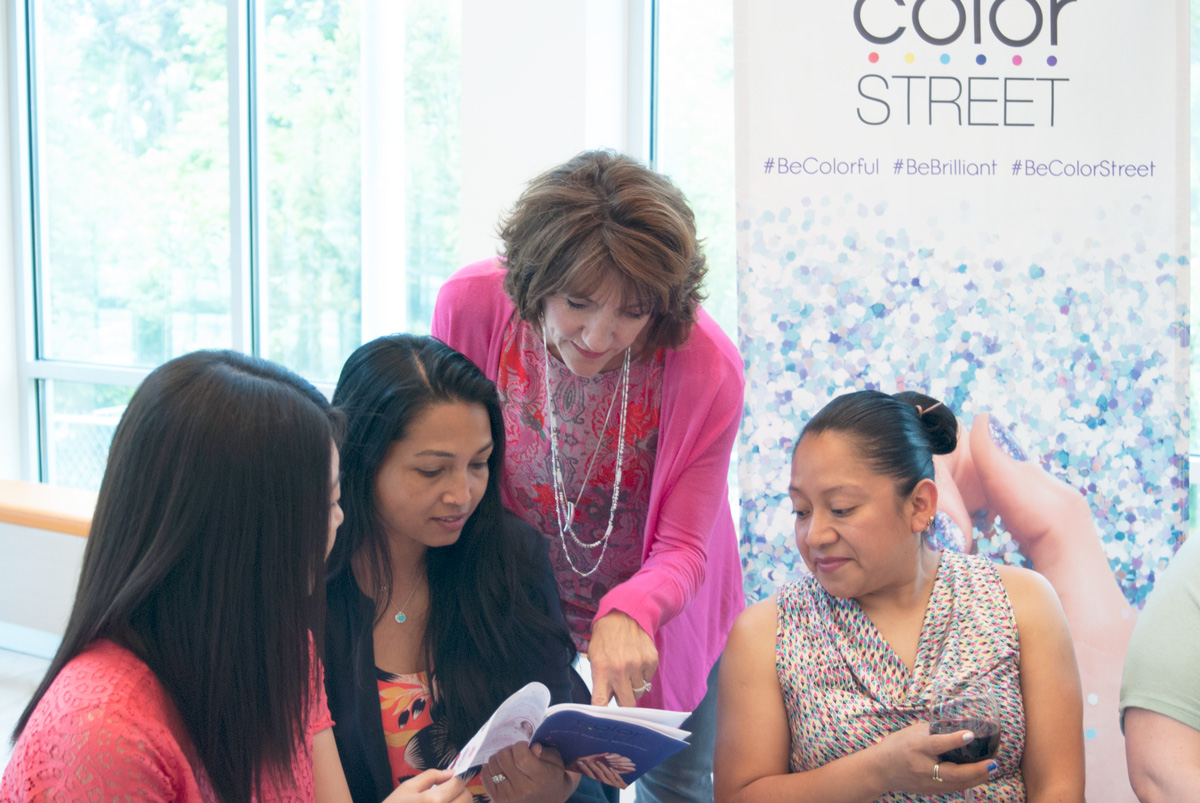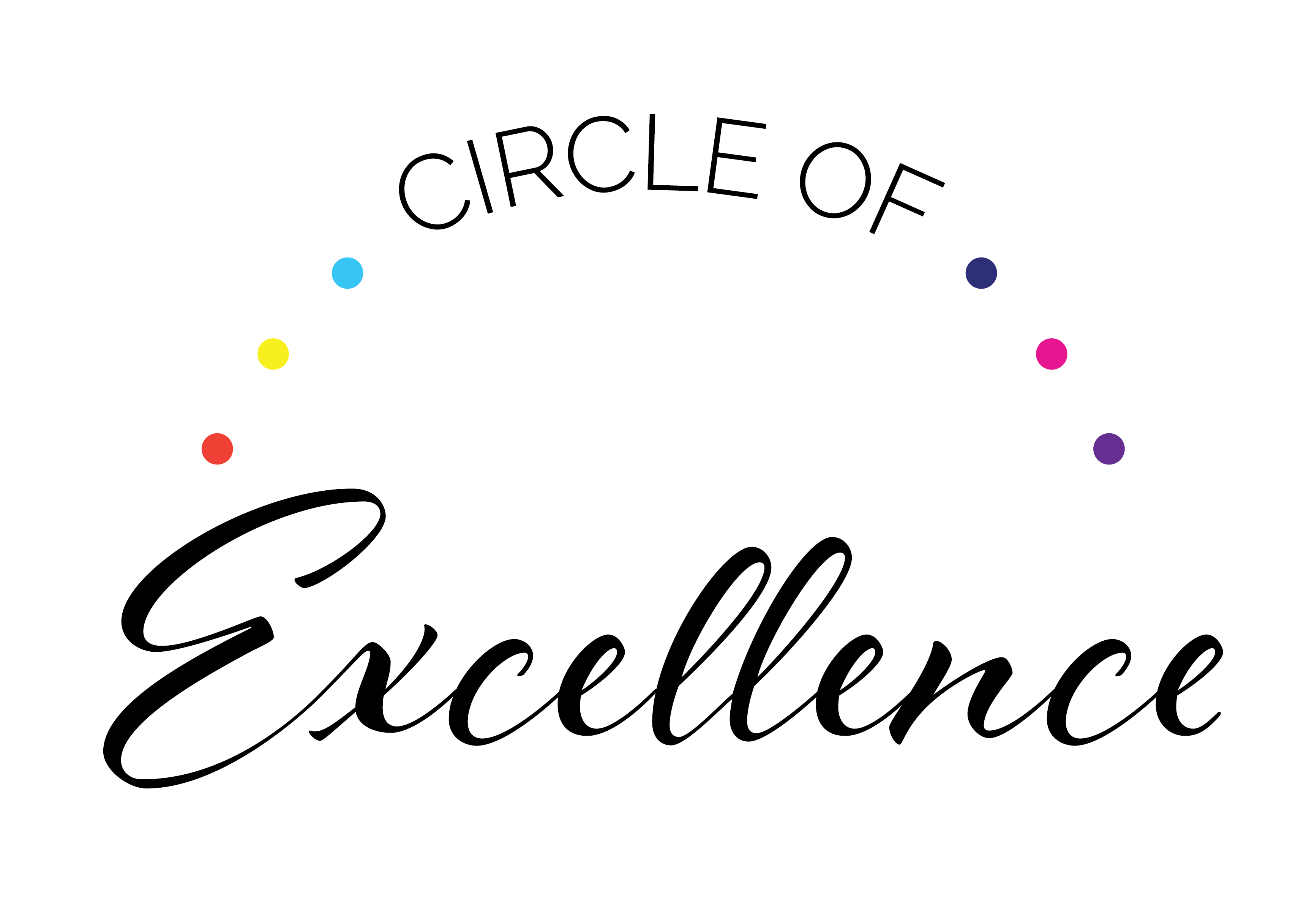 The Circle Of Excellence
Calling all Stylists of high ambition!
In addition to the rewards from our Jump Start, Promo Perks, and other compensation plan bonuses, Stylists who achieve sales, enrolling, and rank requirements from July 1 – December 31, 2020 are eligible for rewards and recognition through our Circle of Excellence Program!
LEARN MORE
Love our Nail Strips?
Ask your stylist about hosting a Color Street Nail bar! Qualifying Hosts are eligible for FREE and half-price products, free shipping and other special offers