Meet Your Color Street Stylist Rakelle Mullenix

Phone: 2027462950
Email: rsmullenix@gmail.com

I'm active and on the go. Every year I organize a group to do the 50K one day hike, the Across the Bay 10K, and fun runs. I also co-lead a Girl Scouts troop. This mom of two young kids rarely sits still long enough to get her nails done. Then a friend did my nails using Color Street. She did it while I was downing Starbucks and three of our kids were running around. So easy! I was shocked! They looked great and I instantly felt put together. I purchased several sets and shared one with a friend who then purchased several sets. Then I knew I should sell the product myself. These polish strips are so easy to apply that my six year old does her own. Since discovering this product I've received so many compliments on my nails. I'm thrilled to now be a stylist and offering this amazing product to others.
Become a Color Street Stylist. Learn more about this exciting opportunity with our exceptional products…The possibilities are endless!
LEARN MORE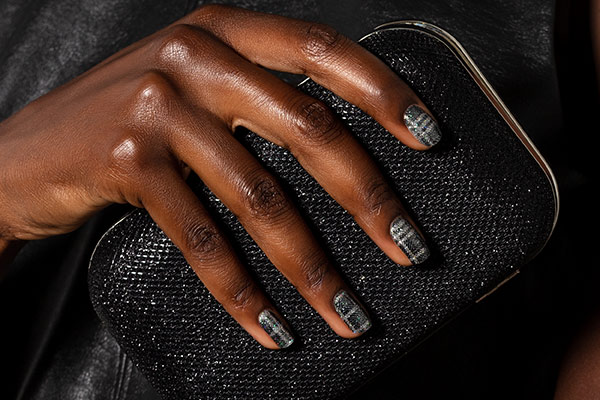 BROWSE OUR CATALOG
Explore the Color Street Collection.
VIEW CATALOG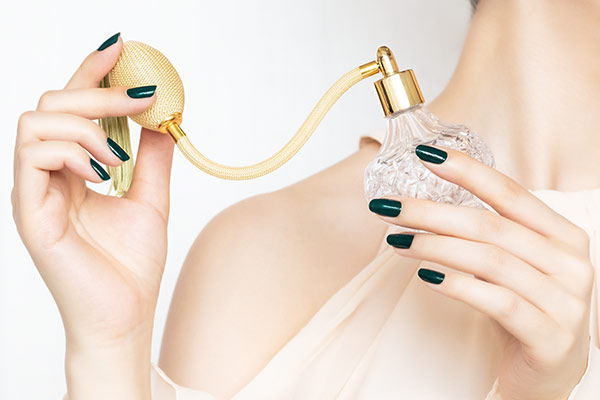 HOST A NAIL BAR
Get together with your friends and earn free nail strips.
LEARN MORE
#BeColorful #BeBrilliant #BeColorStreet