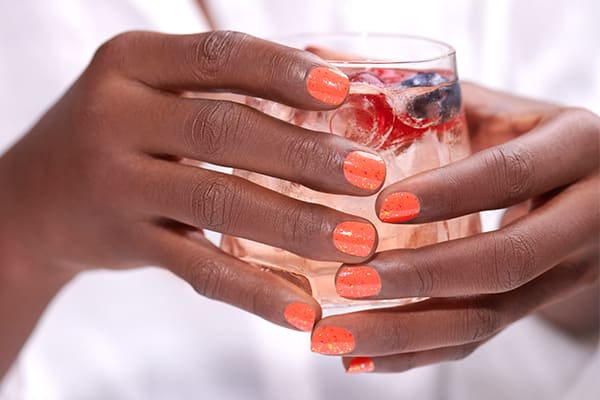 BECOME A STYLIST
Love our nail strips? Join our colorful community and sell product that you love!
LEARN MORE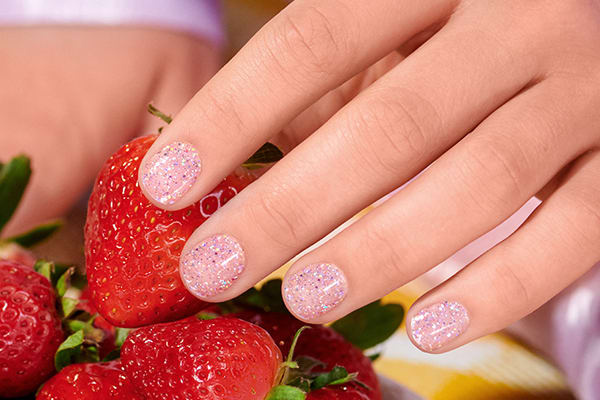 HOST A NAIL BAR
Unlock exclusive products and special offers when you host a Nail Bar party.
LEARN MORE

Meet Your Color Street Stylist Connie Novotny

Phone: 3147956064
Email: Atyourfingertips1026@gmail.com

Welcome All to my Color Street page! I am so excited to be part of this awesome company! I am all about anything that makes me feel pretty, beautiful and creative! Color Street fits right in with all of that.
I am a mom of 4 adult sons, 4 daughter in laws and 7 grandchildren. I am lucky enough to have someone by my side through thick and thin that supports me in all my endeavors. Along with him comes a wonderful "stepdaughter" and 2 teenage grandchildren and a "stepson"and daughter in law and a grade school granddaughter. Oh...and we also have a rescue dog Copper that has become a BIG part of our lives! As you can see just keeping up with the family is a huge undertaking! My need to work from home allows me to care for the family too!
I have worked in Construction most of my life. Deciding to fullfill my dreams of being my own boss... I became involved in design (co-owner/designer of a retail & design business), wedding planning, florals, wedding flowers and the love of fashion! I love being an entrepreneur. That's when Color Street came in!
Who doesn't love pretty designer nails...at home or just about anywhere in a SNAP?!
I can't wait to tell you all about this fabulous product!
Living & Loving Life with beautiful nails!
Connie
#BeColorful #BeBrilliant #BeColorStreet