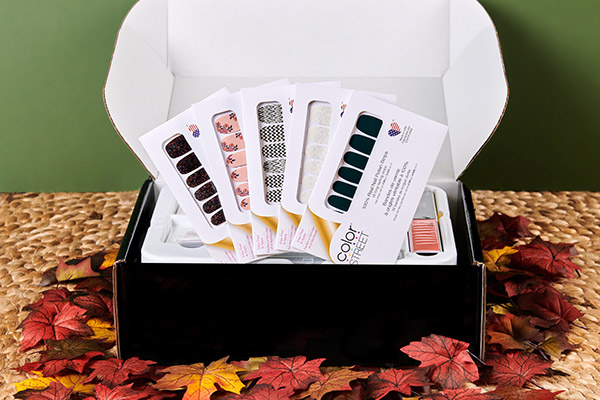 BECOME A STYLIST
Love our nail strips? Join our colorful community and sell product that you love!
LEARN MORE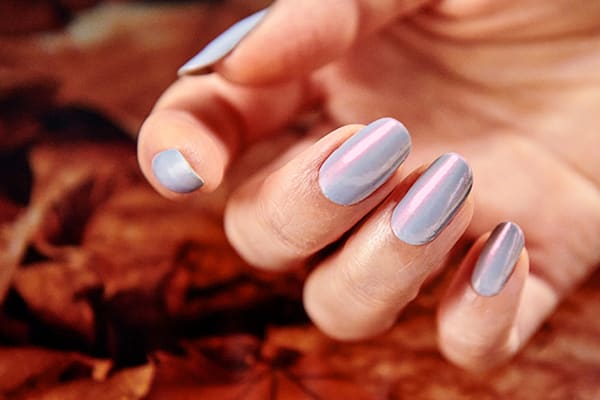 HOST A NAIL BAR
Unlock exclusive products and special offers when you host a Nail Bar party.
LEARN MORE

Meet Your Color Street Stylist Carolyn Nelson

Hello and Welcome! I am thrilled to be an Independent Stylist for Color Street. This incredible Company has a most amazing patented product that is sweeping the nation in the beauty industry. To be part of an opportunity to build a business while helping people feel beautiful and confident is a dream come true. Having confidence in our company and product makes our jobs easy!
Like you I am a woman that wears many hats. I own and operate a full time private Piano studio. I'm a professional pianist, full time wife, mom and Grandma (call me Lolly!). One of my passions is developing new friendships with other women encouraging them and supporting them in their dreams and aspirations. With my wonderful busy life, I have not been able to keep my nails looking "mani" fresh and professional - till NOW. Color Street nail strips were introduced to me and I was hooked from the very first time I saw them on my sister. To get instant Mani's and Pedi's with no "wait-to-dry" time, no appointment to keep, and they look amazing for up to 2 weeks - WOW! I was so sold on the product and company that I became an Independent Stylist before I even applied my first nails!
And that is why I'm excited that you are here to browse and learn more about Color Street Nails. I invite you to look at all the nail colors, glitter designs, french manicures and nail designs on my website. Feel free to place an order (shipped directly to you) or let me know if you would like any information on how to become a Independent Color Street Stylist - I would love to add you to my team and be part of this fast growing company! Please let me know how I can help. Thank you!
#BeColorful #BeBrilliant #BeColorStreet