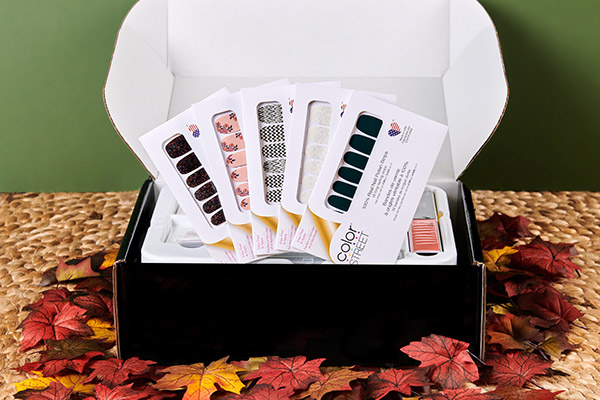 BECOME A STYLIST
Love our nail strips? Join our colorful community and sell product that you love!
LEARN MORE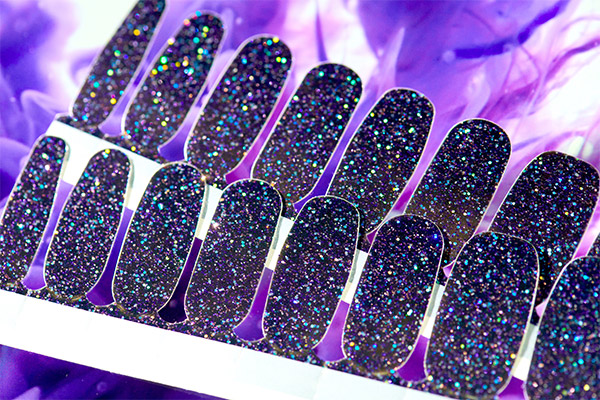 HOST A NAIL BAR
Unlock exclusive products and special offers when you host a Nail Bar party.
LEARN MORE

Meet Your Color Street Stylist Jill Bagga

Phone: 8653683296
Email: jillabagga@gmail.com

Welcome to BaggaBeauties lovely lady! I am so excited about sharing these amazing products with you. Whether you are a boss babe, mommy, student, or all of the above, or non of the above this fast and easy manicure is the way to go! I know after I had my son in September 2017, I have very limited time for myself between working my full time job and then coming home to my little guy. I miss having time to go and get my nails done. Also the expense in spending extra money for someone else to pamper me I had to start doing without as we needed that money to spend on my son's needs. Then I met Color Street.
This AMAZING nail polish product is not a sticker, it is actually 100% nail polish with top coat in form of a strip. It literally takes less than 5 minutes to have fabulous and fashionable nails with NO DRY TIME! I tried it once and was hooked. I love it so much I decided to join color street because I believe in the product and am thrilled with the results. Now that we have started a family, I want to buy a home and start saving for my kids education. This is the perfect fit for me. This company is going to help make my dreams a reality and I am so excited to be a part of Color Street! I love meeting new people, creating relationships, having fun, dreaming big, and creating success for myself and others. Oh yes one more thing....I LOVE having sparkles, bright vibrant colors, or designs on my nails and with over 50 different looks the FUN never ends! I am so thankful to have found Color Street!
#BeColorful #BeBrilliant #BeColorStreet