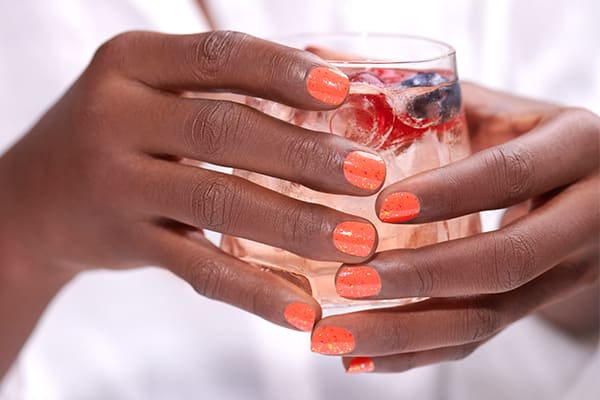 BECOME A STYLIST
Love our nail strips? Join our colorful community and sell product that you love!
LEARN MORE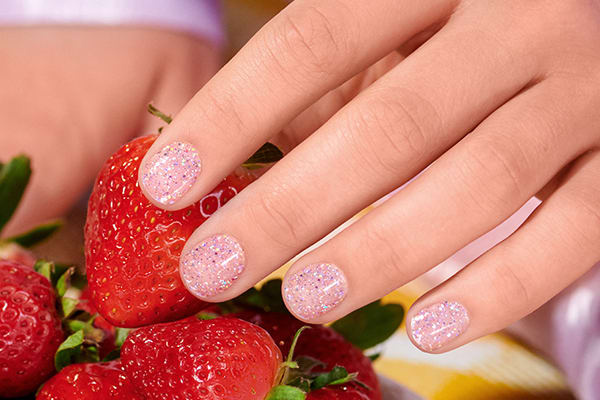 HOST A NAIL BAR
Unlock exclusive products and special offers when you host a Nail Bar party.
LEARN MORE

Meet Your Color Street Stylist Annette Stauffer

Phone: 6128022907
Email: stauffer.annette@gmail.com

Welcome, Welcome, Welcome! I am a mother to eight beautiful children! Our days are filled with lots of learning and adventures on our hobby farm in Wisconsin. We raise Scottish Highlander Cows, Nigerian Dwarf Goats, Peacocks, Chickens and Rabbits. My husband is a Software Engineer who loves his job, he works in the big city, but loves his time spent at home with his family and farm. We also enjoy hearing our children play their violins, cellos, viola and piano. There is never a dull moment (or quite moment for that matter!) We do what we love, and LOVE what we do! I found out about Color Street nails through an friend of a friend. I had watched a few instructional videos about applying these amazing little things on your nails and couldn't believe that it was actually that easy, look that nice, or last as long as claimed. When I was offered a free sample, I thought to myself "What do I have to loose! I'll try them for free!" I genuinely was intrigued, and couldn't wait to put them to the test. Once I got them, I was floored at the easy of applying them. One things that I also really liked, is, that there WAS NO SMELL!!!! My household is filled with kids (and a mother) with extreme sensitives to chemicals, smells, food allergies, etc. Just putting on nail polish would give the household a headache for a few hours. So the "no smell" aspect of these sold me! But the real test was going to be how well would they hold up to my very active and hard working farm life activities??? I am very pleased to report that they are standing the test and blowing my expectations. I knew that this is a product that I was definitely going to be sharing with my friends and family!
#BeColorful #BeBrilliant #BeColorStreet