Meet Your Color Street Stylist Carrie Hunter

Phone: 714-624-6356
Email: polkadotsandpolish@gmail.com

Hello y'all....thanks for stopping by to check out the exciting world of Color Street. Get ready to be amazed! I was introduced to Color Street about a year ago, in 2018. I had given up on painting my fingernails because....well, they would just chip, and was a waste of time. When I was younger, I would spend endless hours painting detailed designs on my toe nails, but who has time for that these days. But then I discovered these amazing nail wraps made in adorable prints, glitters, and colors. And they are made out of real nail polish. What?!? I can have adorable nails without the chipping or being so time consuming? Sold!!! Color Street has been a game changer for me. They last so much longer that regular nail polish, and they go on dry....yes, dry! And an added plus....my hubby loves seeing me with polished nails, which let's be honest...gives me an excuse to buy more Color Street. Are you sold yet? Feel free to reach out to me, if you would like a free sample. Try them out for yourself and be amazed like I was.
Become a Color Street Stylist. Learn more about this exciting opportunity with our exceptional products…The possibilities are endless!
LEARN MORE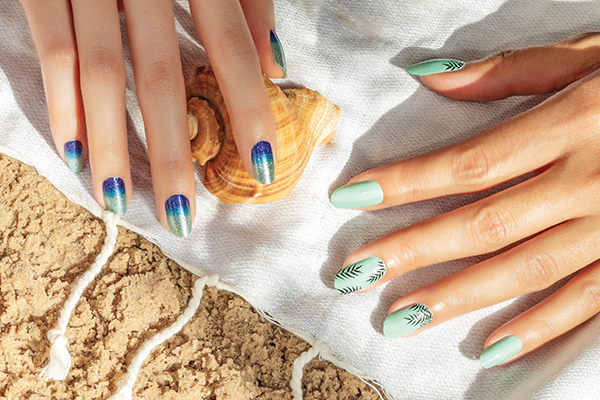 BROWSE OUR CATALOG
Explore the Color Street Collection.
CLICK TO VIEW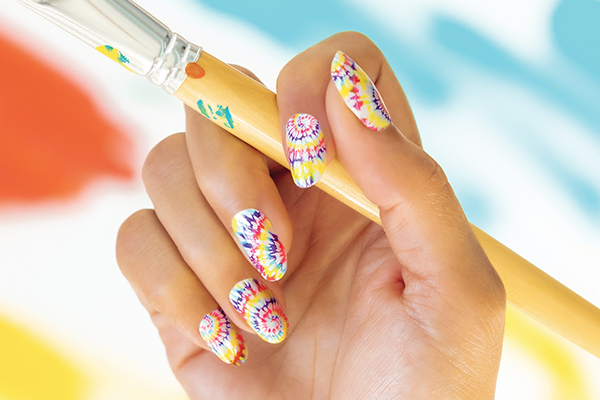 HOST A NAIL BAR
Get together with your friends and earn free nail strips.
LEARN MORE
#BeColorful #BeBrilliant #BeColorStreet