Meet Your Color Street Stylist MALINDA HILL

Phone: 6148595778
Email: polishedbymalinda@gmail.com

In my search for a more affordable nail salon I stumbled up on Color Street. I requested a sample, watched a short video, put them on, & then I FREAKED OUT! They were so pretty, easy to do, & long lasting! You can use them on your toes too!!!
I saved time & $$$!!!! WHAT!? How often can you say that to people?
No more making mani/pedi appointments, having conflicts, having to reschedule, waiting at the nail salon EVEN though you have a confirmed appointment! No more sitting & waiting in the nail chair, then sitting & waiting under the curing light!
This is an easier more affordable way to change up my nails when I want, how I want, & I can do them anywhere! I can do them in a house, with a mouse, in a box, with a fox, do them in a car, or in the bar....you get the idea :)
I hope I can help you find your new fun nails too! I'm so excited to share these AMAZING nail strips with you!
***They are 100% REAL nail polish w/a base, color, & top coat! Remove them with nail polish*** No nail salon appointment necessary!
Become a Color Street Stylist. Learn more about this exciting opportunity with our exceptional products…The possibilities are endless!
LEARN MORE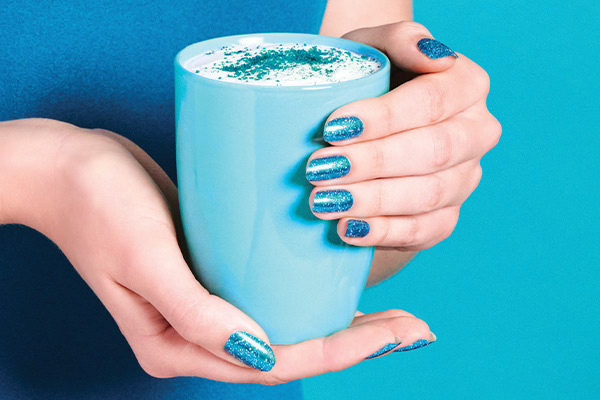 BROWSE OUR CATALOG
Explore the Color Street Collection.
VIEW CATALOG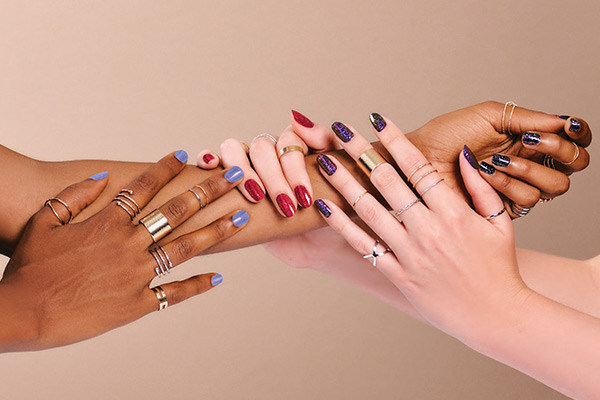 HOST A NAIL BAR
Get together with your friends and earn free nail strips.
LEARN MORE
#BeColorful #BeBrilliant #BeColorStreet