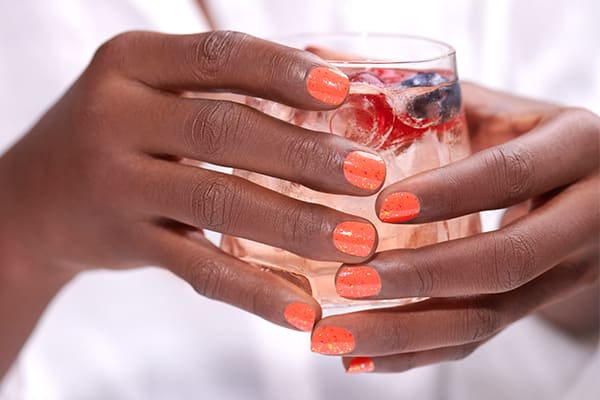 BECOME A STYLIST
Love our nail strips? Join our colorful community and sell product that you love!
LEARN MORE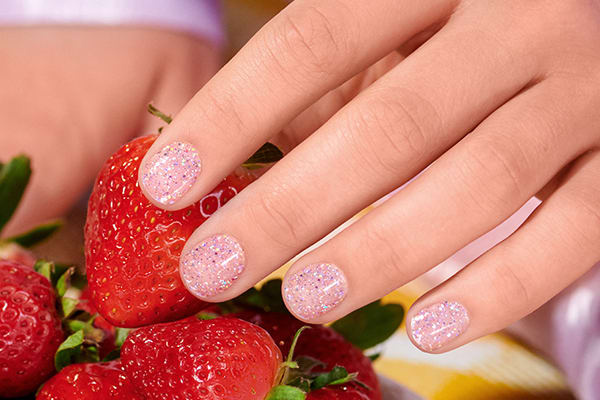 HOST A NAIL BAR
Unlock exclusive products and special offers when you host a Nail Bar party.
LEARN MORE

Meet Your Color Street Stylist Jenn Chadwick

Email: shopjennchadwick@gmail.com

Hello friend of mine! That's right, even if we don't know each other quite yet, we soon will! My name is Jenn and I live in Los Angeles with my husband of 14 years and our two daughters. I am a super busy mom who is constantly juggling life as a wife, mother, daughter, friend, community volunteer, and owner and Team Leader for Color Street!
I am always so busy that I found it hard to go to the salon every two weeks. I would sit there as my nails were being done and would think about all of the things I needed to do, all the money I should be saving, all the errands that had to be run and my to-do list to accomplish.
Manicures are our most important accessory. Having a great manicure shows others that you have your life together, even if things are a hot mess. Manicures at the salon can be time consuming and expensive, so I feel blessed that I found this amazing company where I can look well put together even when I'm not, contribute to our family's income as well as lead a team of amazing women in being successful for themselves. I have never felt more blessed. I get paid for doing my nails which takes me TEN MINUTES to do!
I look forward to getting to know YOU! Please reach out to me any time, I would love to hear from you!
XO Jenn
#BeColorful #BeBrilliant #BeColorStreet