testimonials from our presidential founders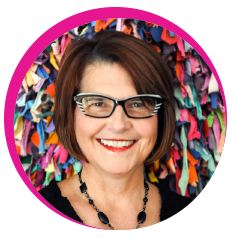 I knew the minute I saw the nails and heard the name, Color Street, this was a perfect fit for me! Universal in its appeal, Color Street honors my personal value of FUN, my passion for COLOR and my lifetime of RELATIONSHIPS. I am thrilled to be a part of building the brand and helping others grow the business across the US and beyond. Everyone I show the nail strips to responds with, "WOW!" No product in the direct sales world even comes close. Please join us!
Cindy Herr Pino
Presidential Founder
Indianapolis, IN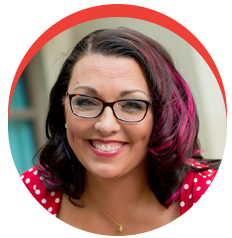 I'm enamored by the direct sales industry and love every part of it, especially training! You can work from anywhere and profit at a level that makes you proud! I couldn't BE happier to be a part of Color Street; I see an extremely colorful and brilliant future for so many!
Cassandra (CJ) Summers
Presidential Founder
Fayetteville, NC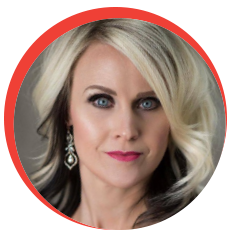 Direct selling has been life changing for me and my family. I am confident that Color Street is a place where every person can be inspired, rewarded, uplifted, and empowered.
Codi Bills
Presidential Founder
Meridian, ID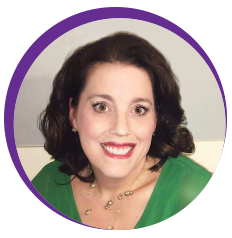 After almost three decades as a field leader and corporate executive in the social selling industry I wasn't sure there would be another opportunity that would capture my attention or heart. Finding Color Street was serendipitous. It's such a gift to be a part of this company. We have a magical product and top notch corporate team. What a fabulous opportunity to help others have more of what they want.
Dawn M. Shea
Presidential Founder
Indianapolis, IN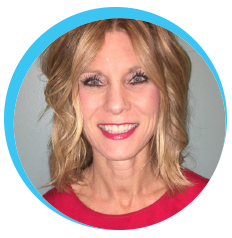 I am thrilled and honored to be a part of Color Street. We have an amazing opportunity to build a business while helping people feel beautiful and confident. Having confidence in the company and product makes our job easy! Thank you Color Street!
Debbie Bry
Presidential Founder
Northville, MI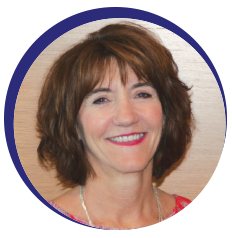 I joined Color Street because I wanted to be part of something where I could help empower women to reach their greatest potential. I also thought it was an exciting product that could be a huge game changer. Getting to be on the ground floor of a new exciting company made it all the more enticing!
Janet Gallagher
Presidential Founder
Avondale, PA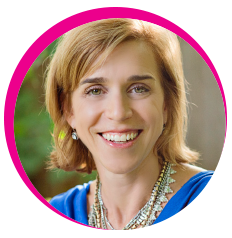 As a busy working Mom I loved all the positives about Color Street! Ease of application. No dry time. Lasting color. Less chemicals than traditional polishes. Most importantly, it helped bring my inner sparkle back to life and I know it will do the same for other women!
Julie Hayes
Presidential Founder
Ardmore, PA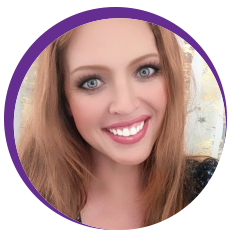 I am a "Direct Sales veteran", mom of 4 little ones, former Miss Colorado and I love all things that make you feel pretty! Since joining Color Street, I am over the moon excited and can't wait to share the products and business with women everywhere!
Kelly Kucera
Presidential Founder
Mesa, AZ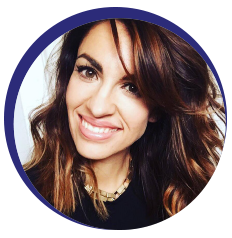 Color Street continues to blow me away! The product is incredible, inexpensive, and sells itself! The compensation plan is totally generous and has already blessed my family of 6 so much! Plus, the women I get to work with everyday are absolutely wonderful! I'm so grateful I took a leap of faith on this already amazing opportunity!!!
Kelli France
Presidential Founder
Salem, UT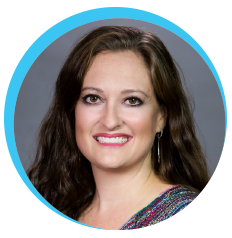 I feel so blessed to have found a company that has an amazing, one-of-a-kind product. I now have the flexibility to be home more with my family and still help provide financially!
Kim Burke
Presidential Founder
Culpeper, VA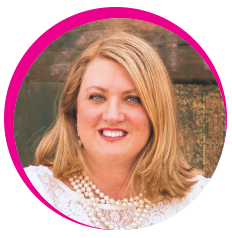 I am a wife and mom of two teen boys and have been in direct sales for over twenty years. I am simply giddy at this new FUN opportunity and look forward to using all the skills and gifts I have to help others change their lives!!!
Lorri Moffatt
Presidential Founder
North Augusta, SC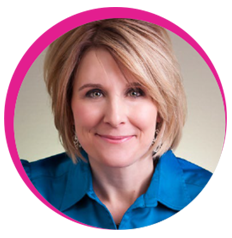 I said "yes" to Color Street because this Business on the Go fits my busy lifestyle, inspires others and brings significant income to my family. I'm a dreamer, a doer and a business minded mother of four. Color Street fit my criteria for a fabulous home based business. It's profitable, it's fun, it's portable and it brings smiles to people's faces. Who wouldn't want to be a part of something so unique?
Melanie Lewis
Presidential Founder
Lakewood, CO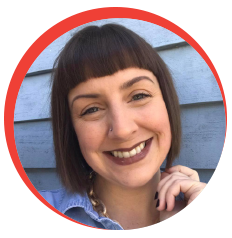 I am passionate about empowering other women to feel confident and beautiful, and that truly is what this amazing company is all about. Whether you're a busy woman who just wants beautiful nails without breaking the bank, or you're ready to unleash your inner rockstar and build the life you dream of, you're in the right place with Color Street!
Natalie Guseman
Presidential Founder
Rushville, OH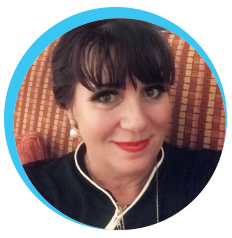 After almost 30 years in this wonderful industry I have finally found the company, compensation and product that is my perfect passion. Leaving a legacy for my kids and helping others leave one to theirs. Come walk with us down Color Street and find your passion too!
Tracy Rodgers
Presidential Founder
Anacortes, WA
Previous
Next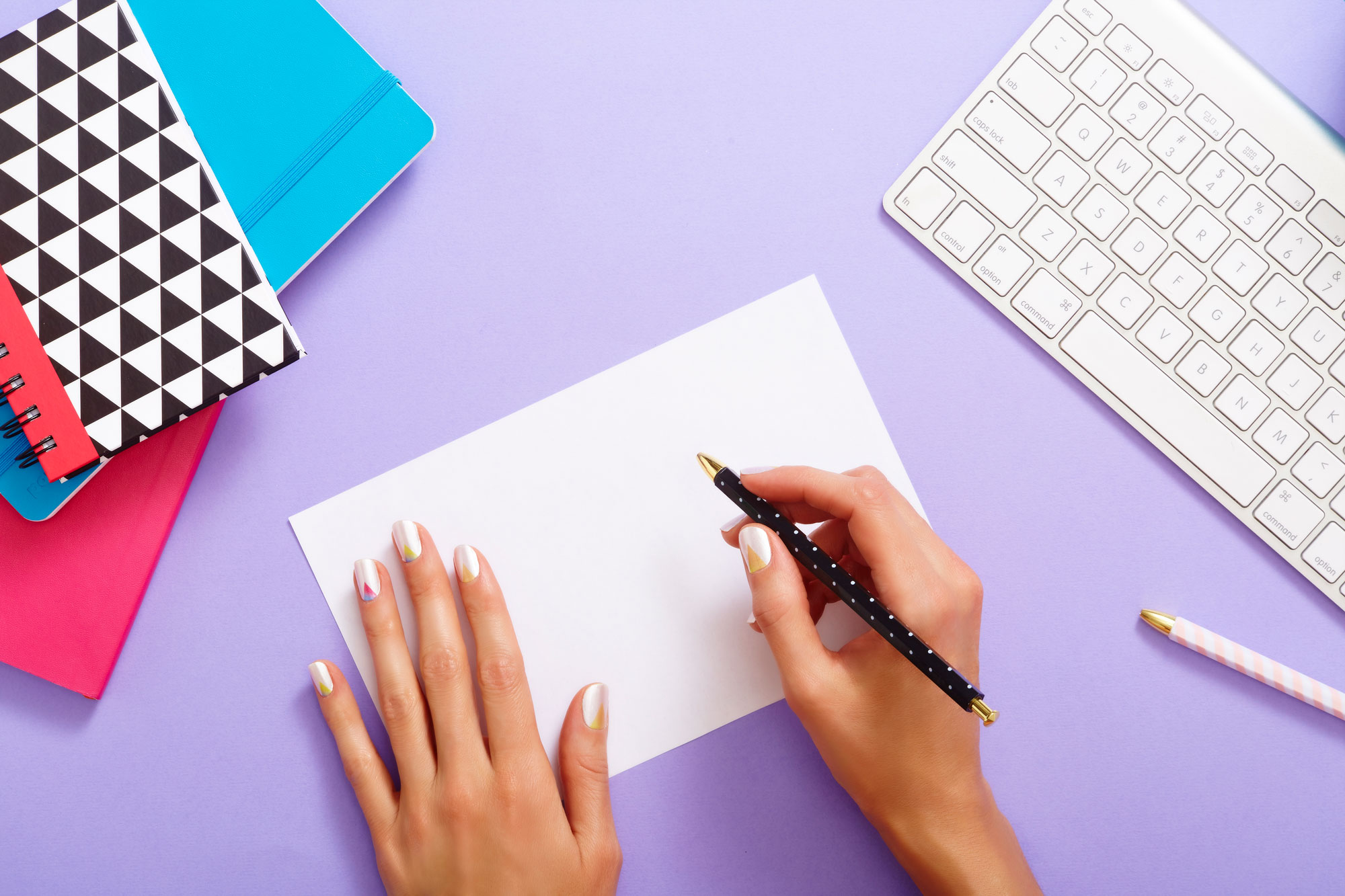 HOST A NAIL BAR
With a generous host program, you can be rewarded with our gorgeous strips by simply inviting some friends over. A party takes about the time as a mani-pedi in a salon—and is SO much more fun!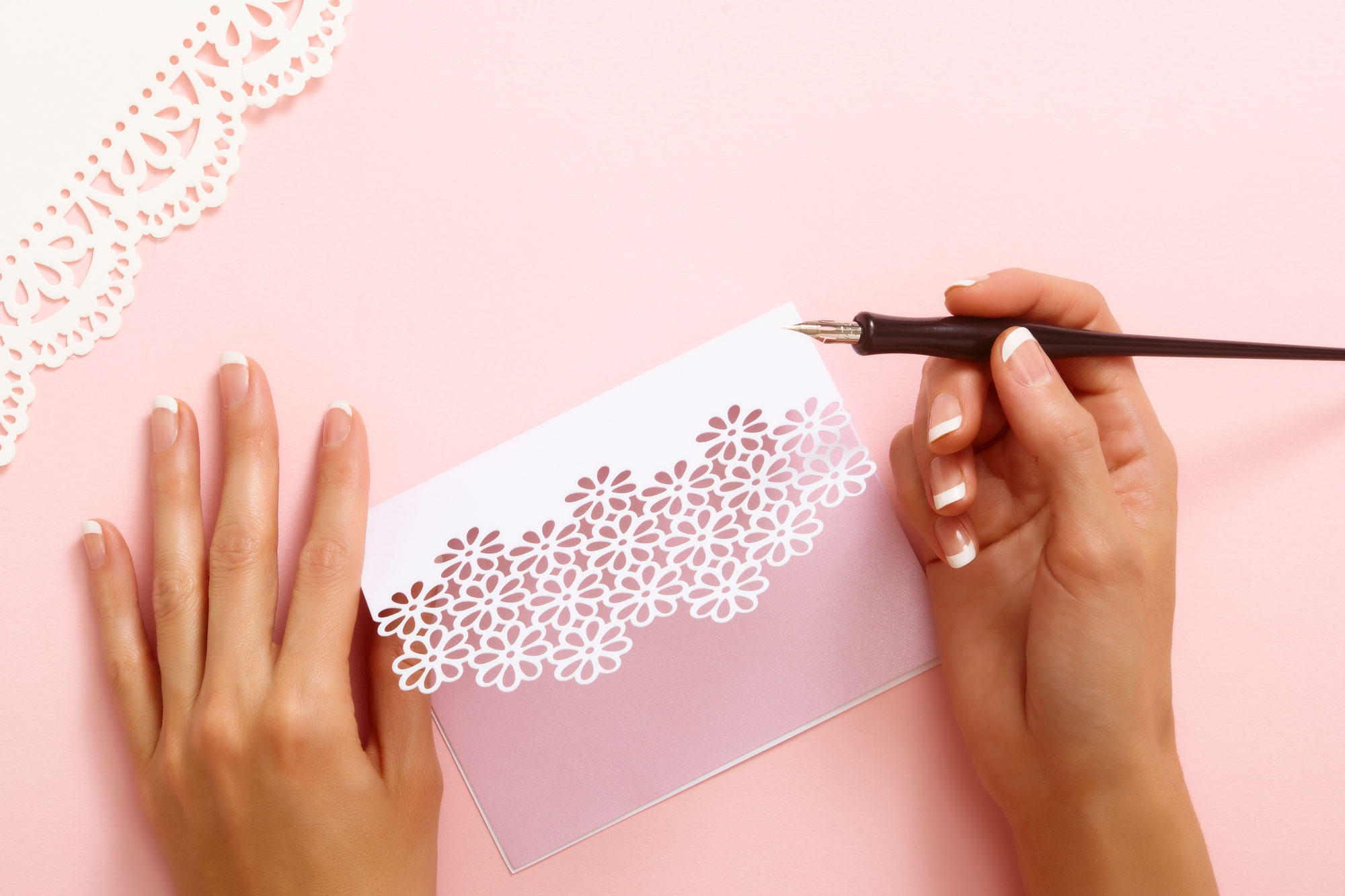 BECOME A STYLIST
Anyone can become a Color Street Independent Stylist. It doesn't require special skills, prior experience, or extensive training. Our "nail fashion" is easy to demonstrate and fun to sell!
#BeColorful #BeBrilliant #BeColorStreet