Meet Your Color Street Stylist Jennifer DeBaere

Phone: 3209795004
Email: jen.oerter@gmail.com

Welcome! Thank you for stopping by.
Let me introduce myself. I am a full-time teacher, wife, mother of two, and a mom to a very demanding fur baby. Life keeps me busy.
I'll be honest. I was hesitant to jump onboard with ColorStreet, even though one of my amazing friends is a rep and couldn't stop raving about the products. Then I tried it. Yep. I fell in love. But the defining moment was when I applied the strips to my daughter's nails (and mine because I just got an order in the mail) before her holiday concert.
Between making supper, getting everyone showered and dressed, negotiating with my super crabby son, and keeping the dog out of whatever he was getting into, I managed to successfully do two manicures. No dry time, no chips, no fuss. And the best part is that my daughter wasn't complaining about dry time, asking me to check to see if the polish was dry, or picking off the "stickers" like she has other products. I was sold. She even came home from the concert and told me that her friends wanted me to do their nails too! When you are able to impress a group of 6th graders, you know that you have arrived!
I don't have time for fussing. And I don't have the money to spend on products that don't do what they claim. This is why I took a leap of faith with ColorStreet.
Become a Color Street Stylist. Learn more about this exciting opportunity with our exceptional products…The possibilities are endless!
LEARN MORE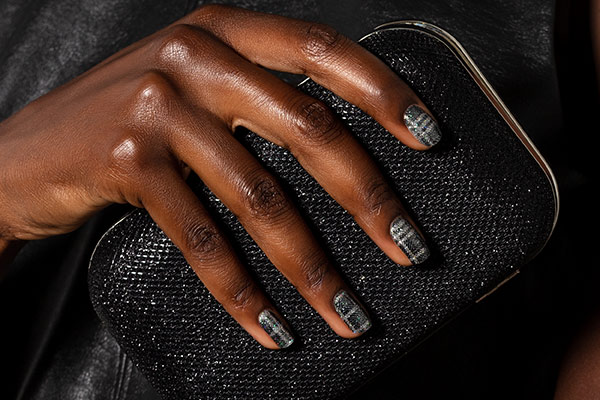 BROWSE OUR CATALOG
Explore the Color Street Collection.
VIEW CATALOG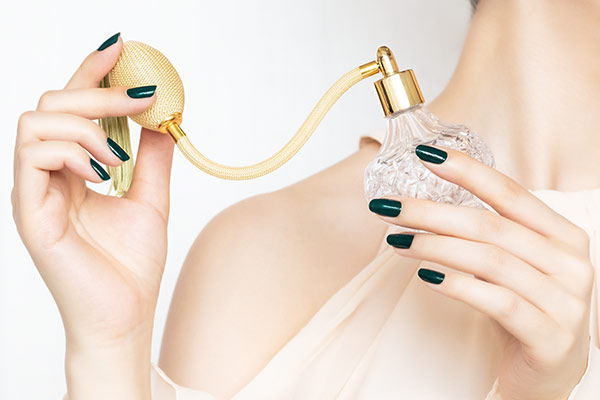 HOST A NAIL BAR
Get together with your friends and earn free nail strips.
LEARN MORE
#BeColorful #BeBrilliant #BeColorStreet