Meet Your Color Street Stylist Heather Medsker

Phone: 6363595097
Email: heathermedsker@yahoo.com

Hi there! My name is Heather and just like you, I was searching for nail polish that doesn't chip after a day and could withstand my regular daily activities (working in a hospital AKA washing my hands every 5 minutes, taking care of our puppy, household cleaning, etc). Healthcare workers are not allowed to have acrylic or gel nails due to high rate of germ/infection spreading, so those options were out for me. Plus, acrylics, dips, and gel ALWAYS damage my already flimsy nails. It takes months for the damage to go away. After years of dealing with polishes that chip after a few days, I discovered these nail polish strips at a local festival. I had heard that they were different from the nail shields and stickers, and were super quick to apply with no dry time. (Another bonus--you don't need any tools to apply!) It honestly sounded too good to be true, but here I am, wearing these nail polish strips for 14 days at a time and LOVING them! I can put them on in 10 minutes and go on about my day. It has been game changing for me!
Become a Color Street Stylist. Learn more about this exciting opportunity with our exceptional products…The possibilities are endless!
LEARN MORE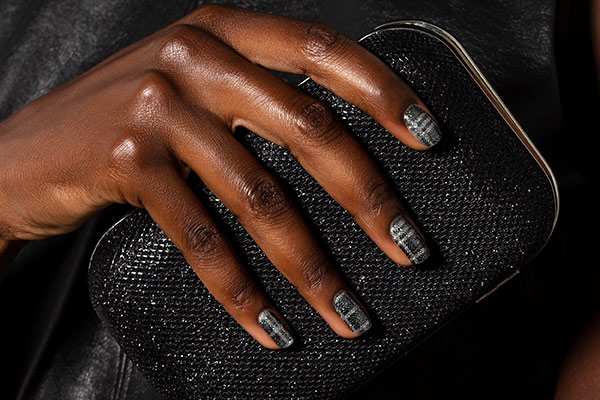 BROWSE OUR CATALOG
Explore the Color Street Collection.
VIEW CATALOG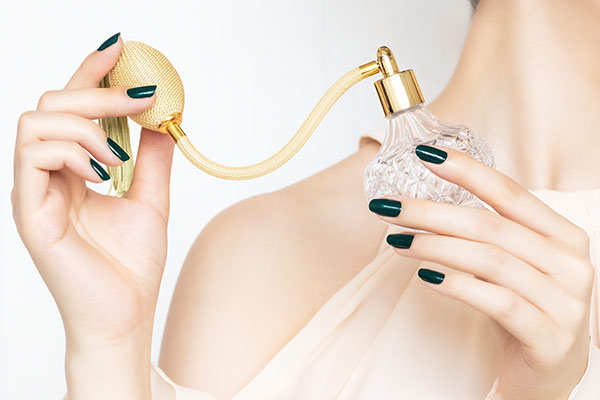 HOST A NAIL BAR
Get together with your friends and earn free nail strips.
LEARN MORE
#BeColorful #BeBrilliant #BeColorStreet