Meet Your Color Street Stylist Miriam Peterson

Email: beautykissednails@gmail.com

A little About Me. I'm 30 years old, wife, & mother of two! I'm originally from California but moved to Maryland back in 2015. The hardest thing was being so far from home when I first moved. I started direct sales back in 2017 (not knowing anything about the direct sales industry) I needed to find something to do at home after having our second baby it was so hard & life changing (going from working full time to being home) not that I'm complaining but when you go from your daily routine, having your own career to stepping down & feeling like you gave up everything you worked for... it's devastating. Working in direct sales it became so much more than just earning a income by working at home. I started feeling like my own person again. You start accomplishing things you never imagined! I quickly started a passion to help other ladies with different goals or similar situations as I was once before. I could easily write a book lol fast forward to today! I hold a Director Ranking Team. #MiriamsNailBeauties I love my team and I love seeing them thrive! I can't write this and say this journey has been easy because it hasn't at all, I continue to struggle but that's totally ok! We learn to keep going even when we are tired! I just know where I want to go & nothing is stopping me!! I hope to inspire other ladies that it's possible. Looking back to 2017 I can see a girl who was so broken & felt helpless of her situation. I slowly put myself back together & I wouldn't want anyone to feel the way I did. So if you are feeling like that broken girl, let's put you back together! This opportunity is amazing and I wouldn't change this journey for the world. Whether you want to build a business or join to have as a fun hobby I think this business offers so much in so many different ways!
Become a Color Street Stylist. Learn more about this exciting opportunity with our exceptional products…The unique designs are endless!
LEARN MORE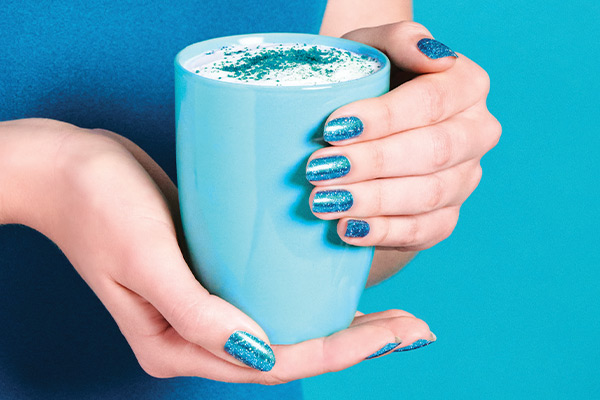 BROWSE OUR CATALOG
Explore the Color Street Collection.
VIEW CATALOG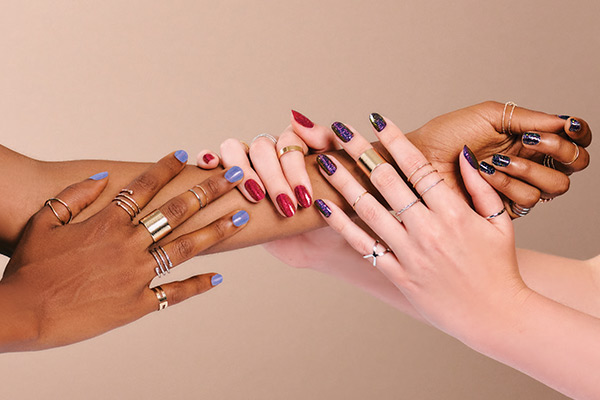 HOST A NAIL BAR
Get together with your friends and earn free nail strips.
LEARN MORE
#BeColorful #BeBrilliant #BeColorStreet